Explore services in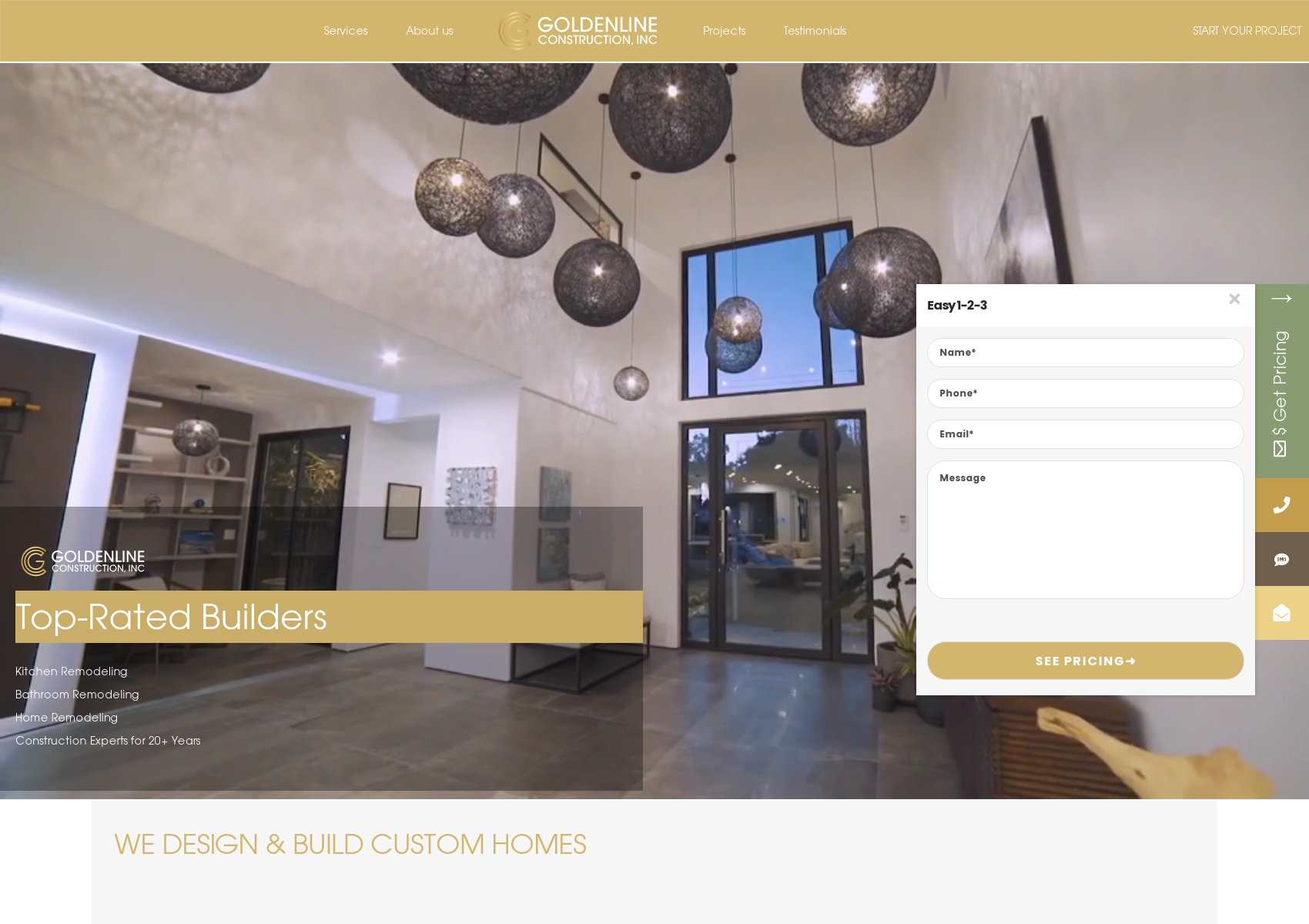 GoldenLine Construction Inc
Verified Pro
GoldenLine Construction offers a fully inclusive client-focused construction management experience. We specialize in kitchen, bathroom & full home remodeling,.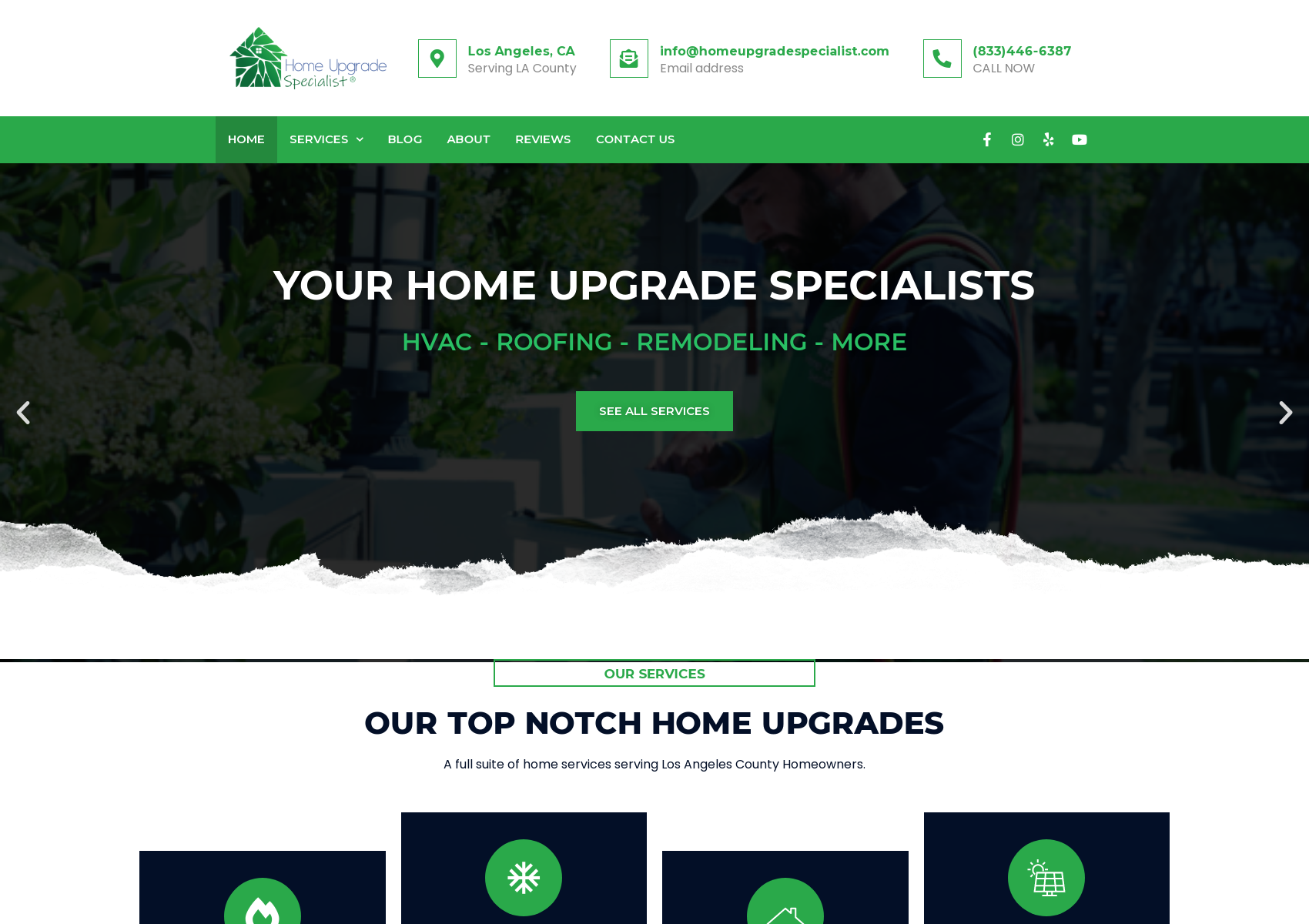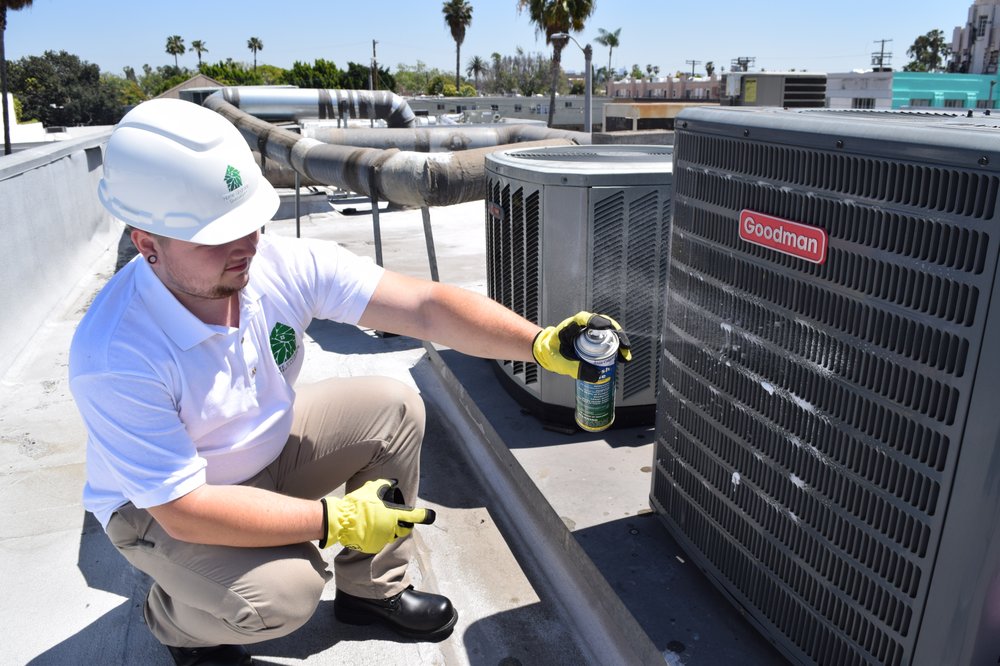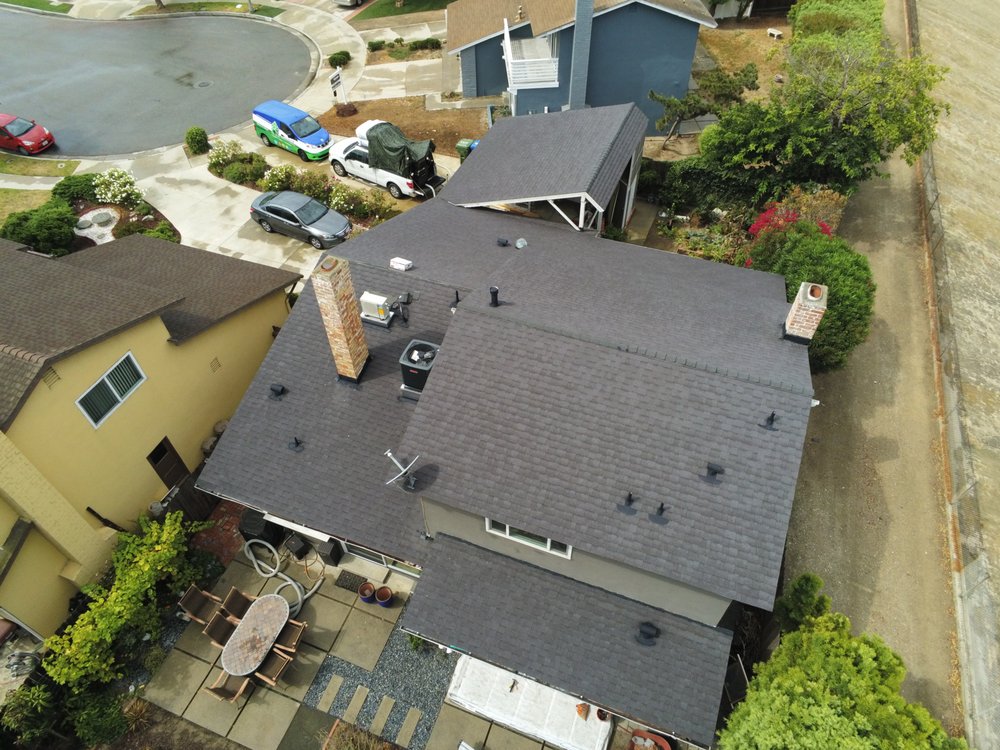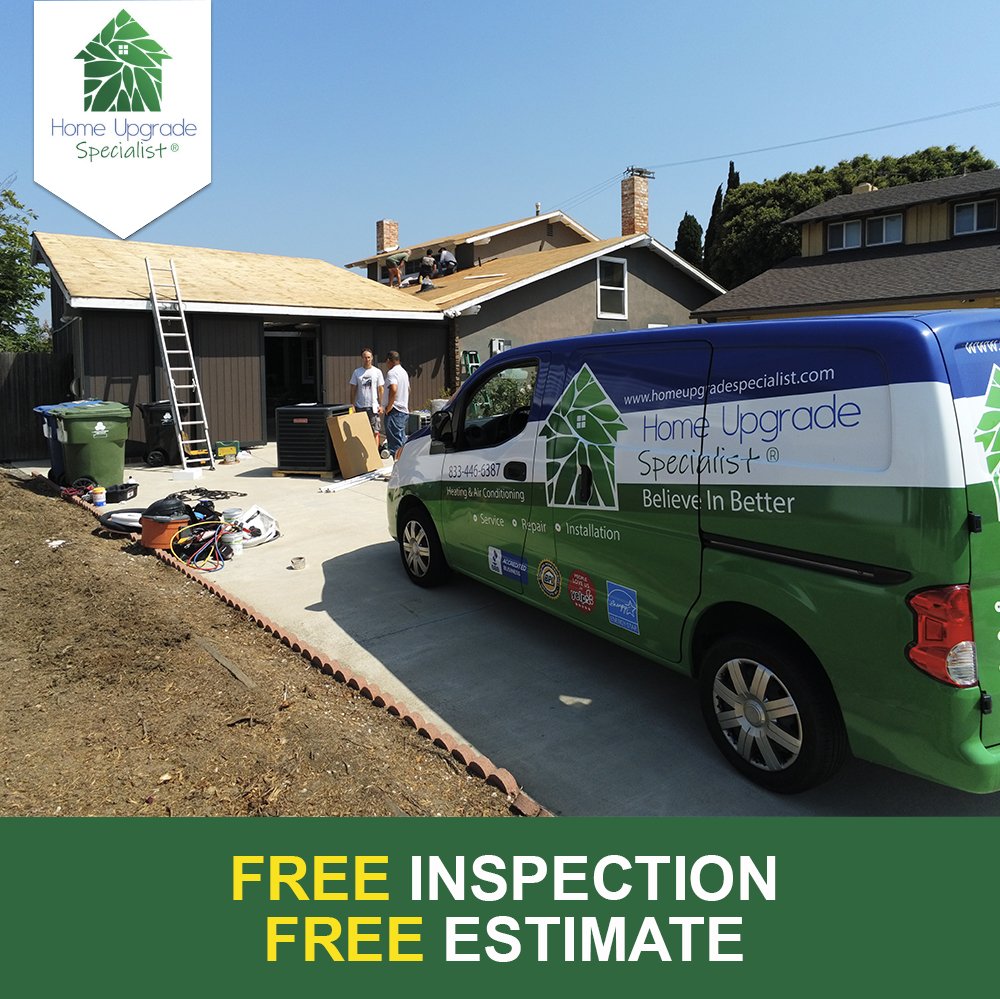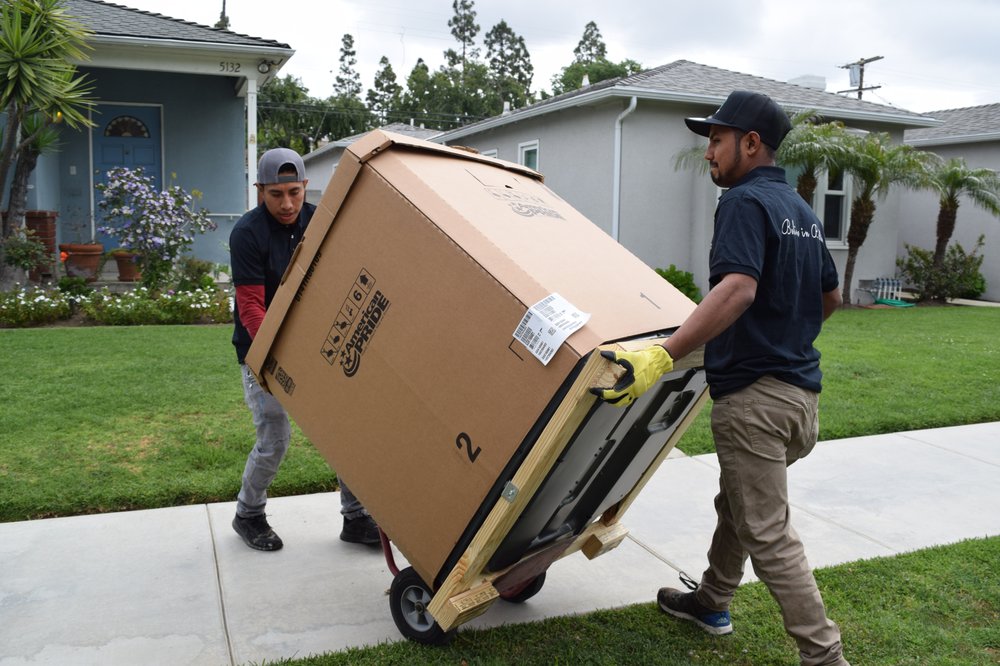 Home Upgrade Specialist
Verified Pro
Home Upgrade Specialist ® is a professional team when it comes to smarter, more efficient living. From HVAC installation,.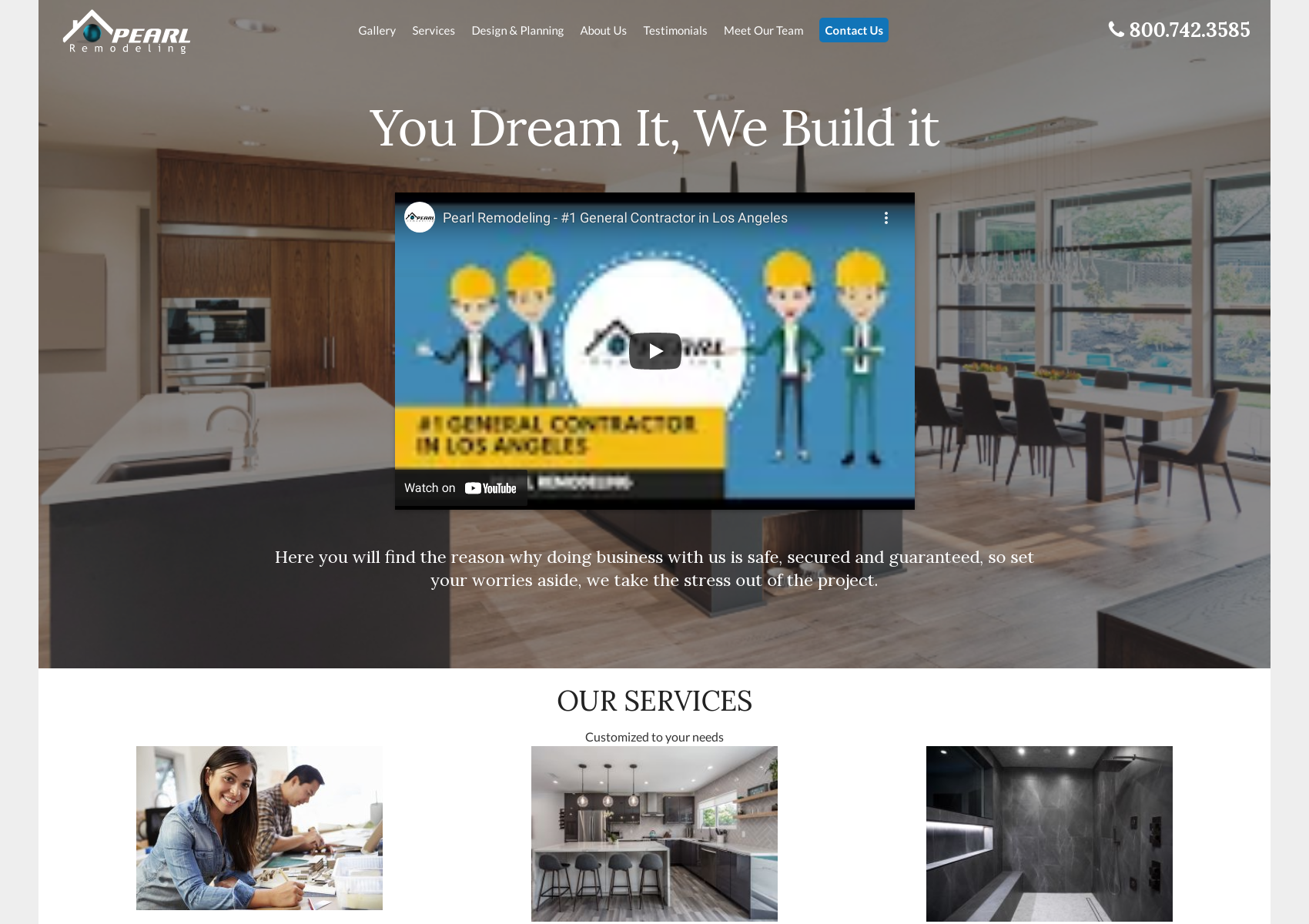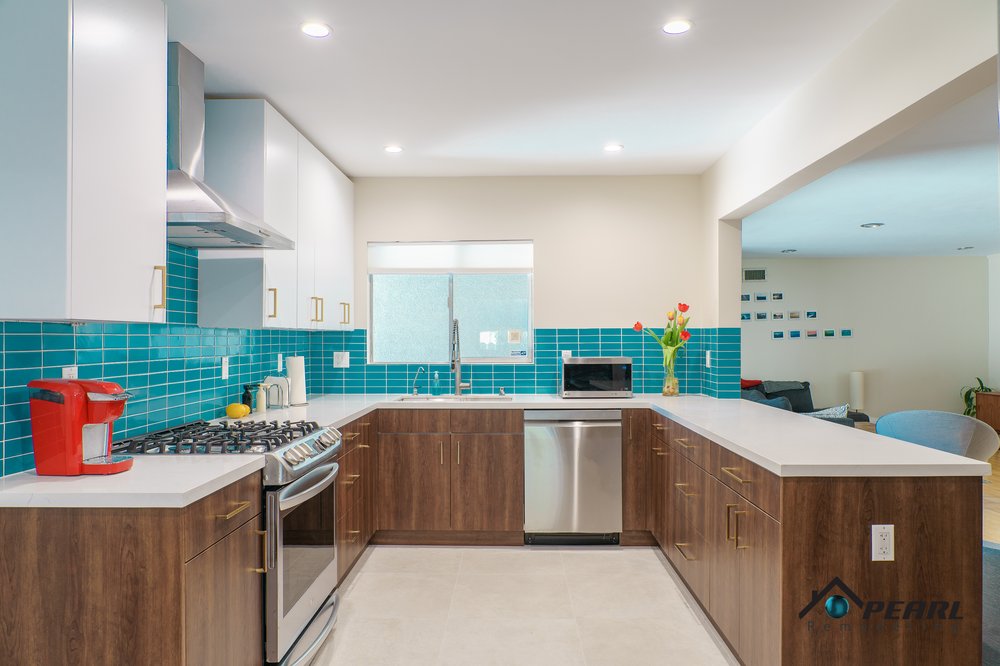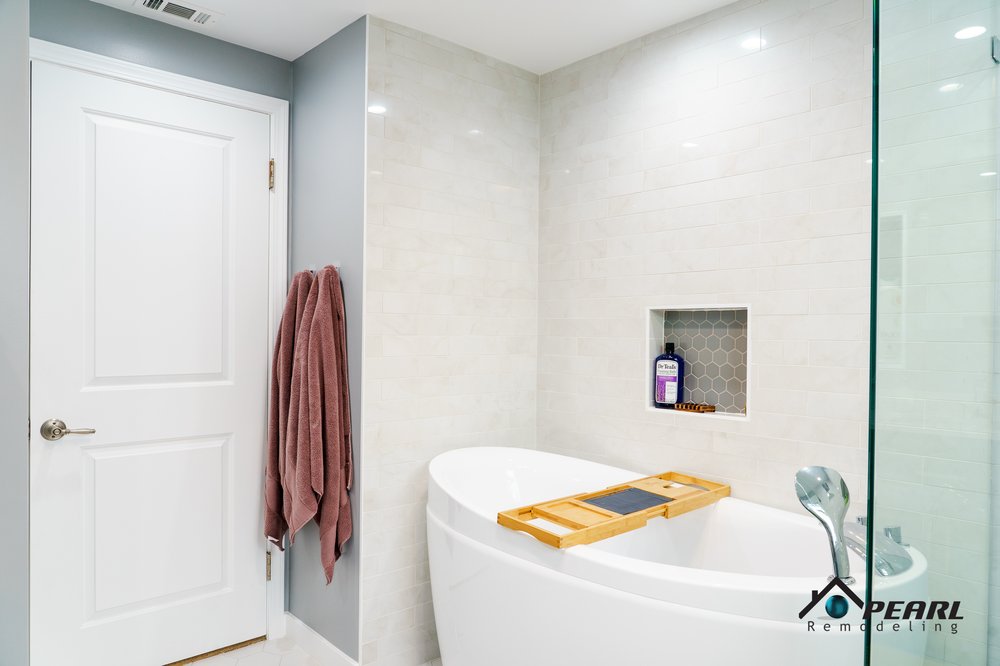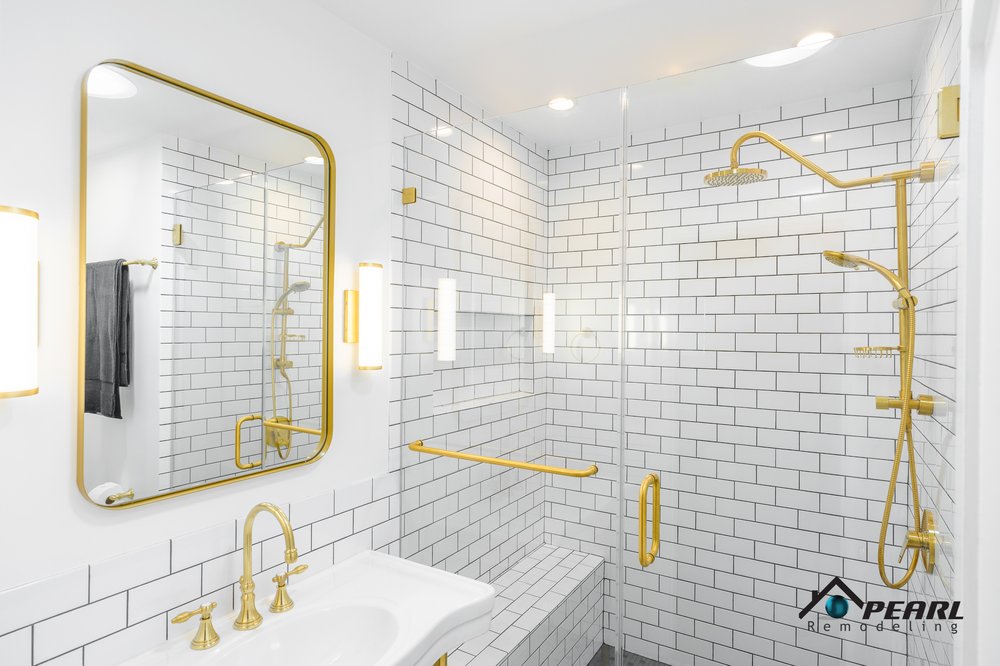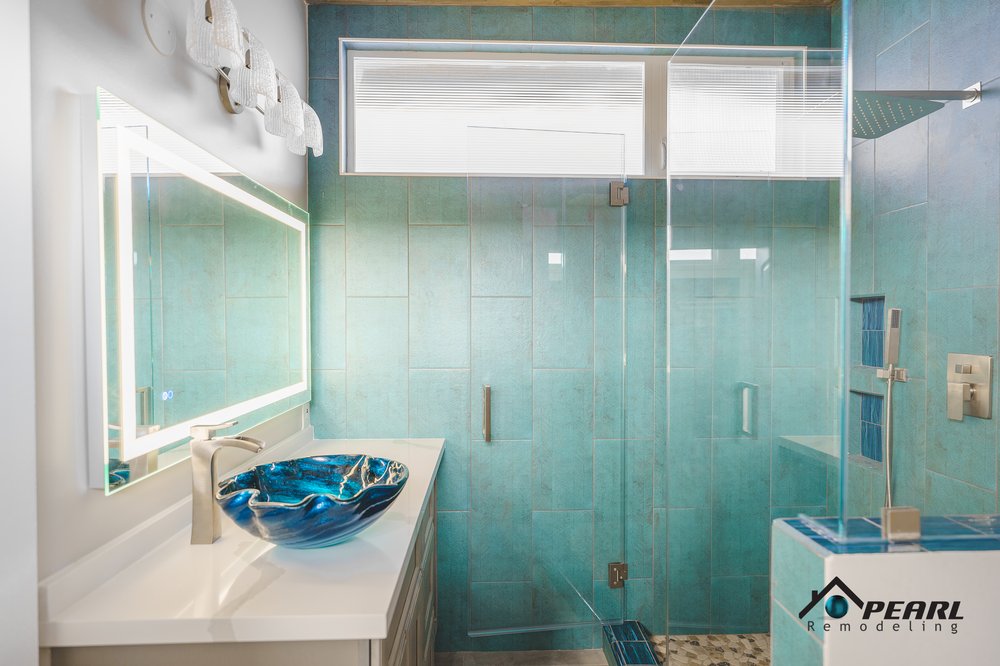 Pearl Remodeling
Verified Pro
For many years my cousin and I have worked independently for many major general contracting companies in the area.