Explore services in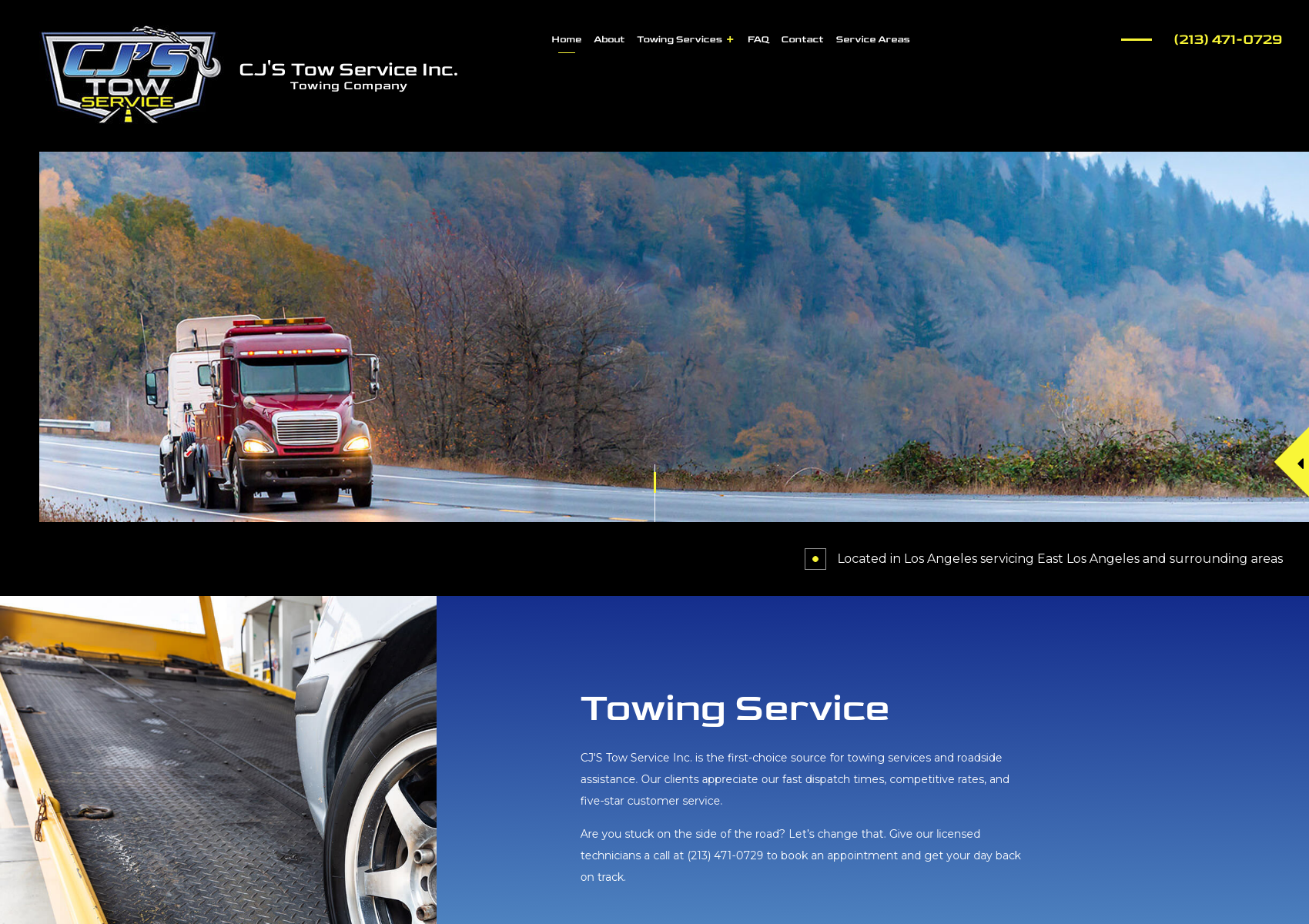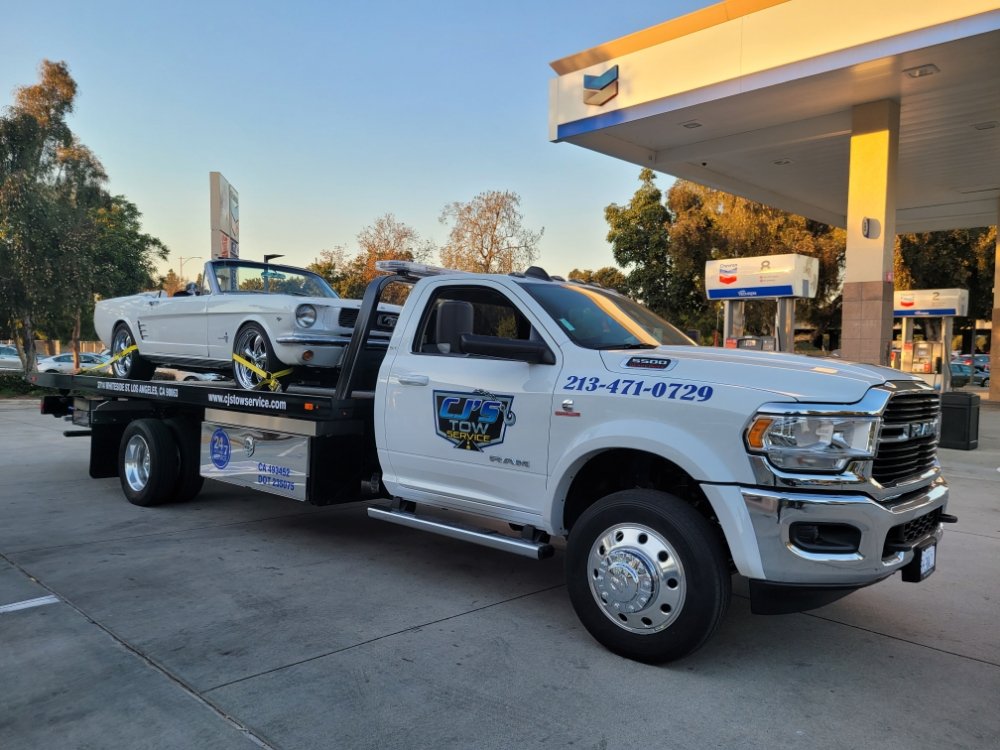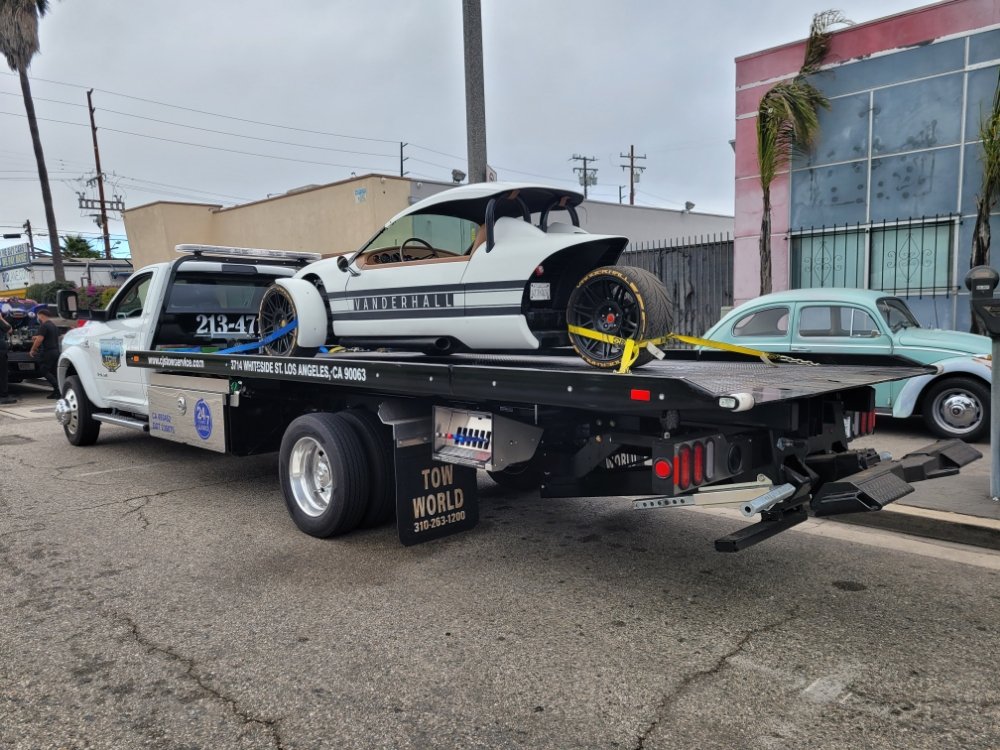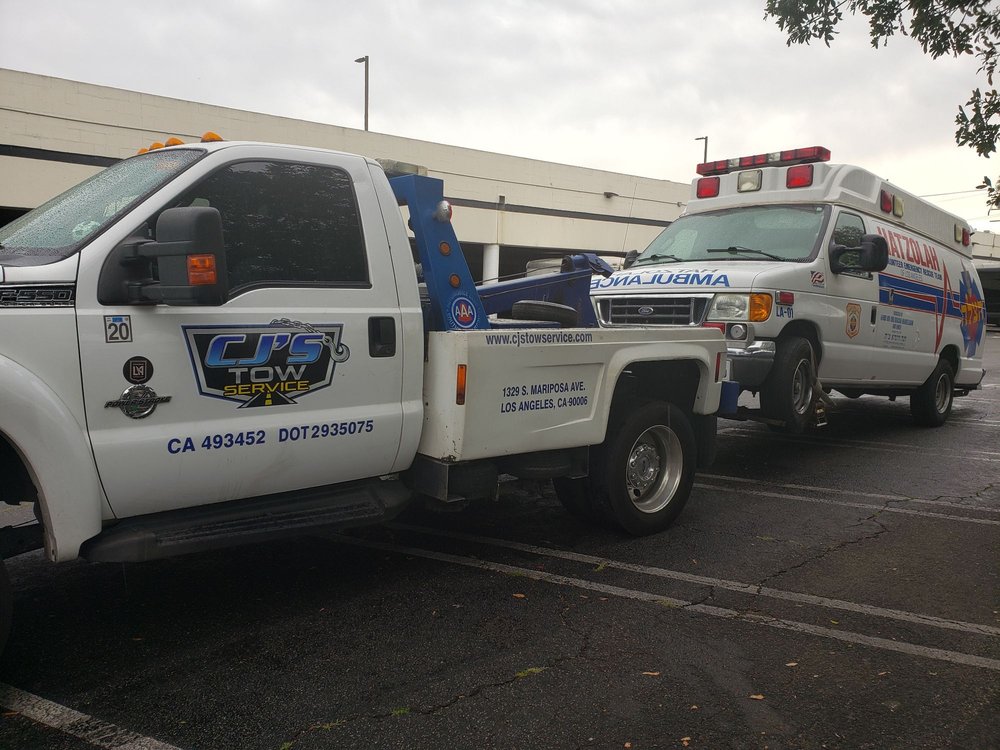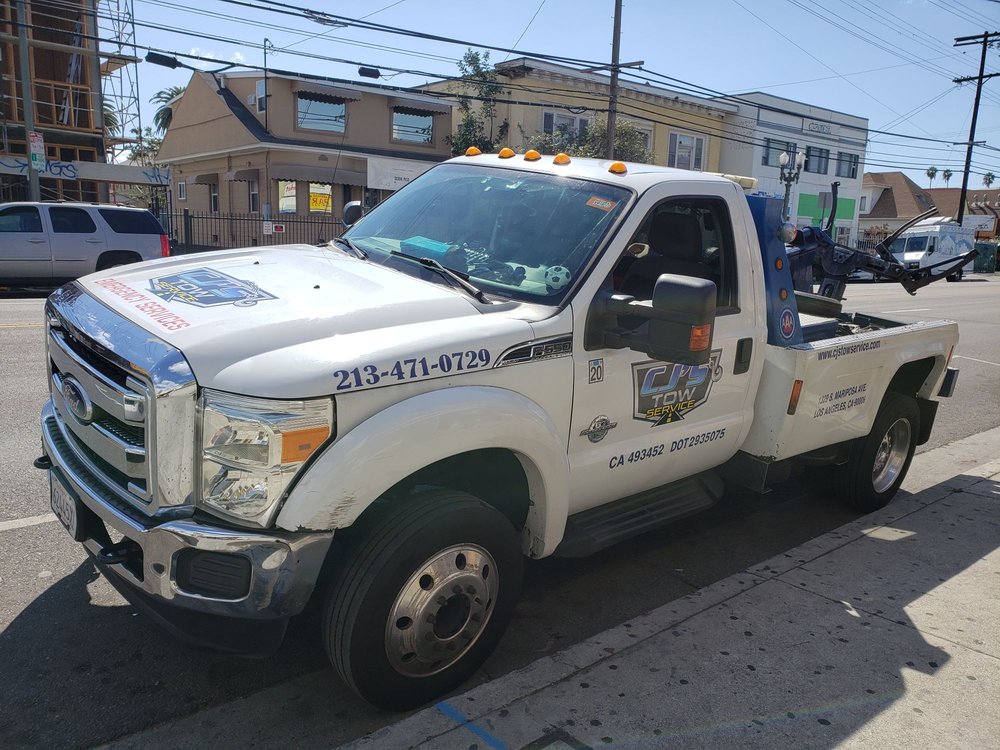 CJ'S Tow Service Inc.
Verified Pro
Welcome to CJ'S Tow Service, your industry-leading towing company in Los Angeles, CA and the surrounding area. We provide.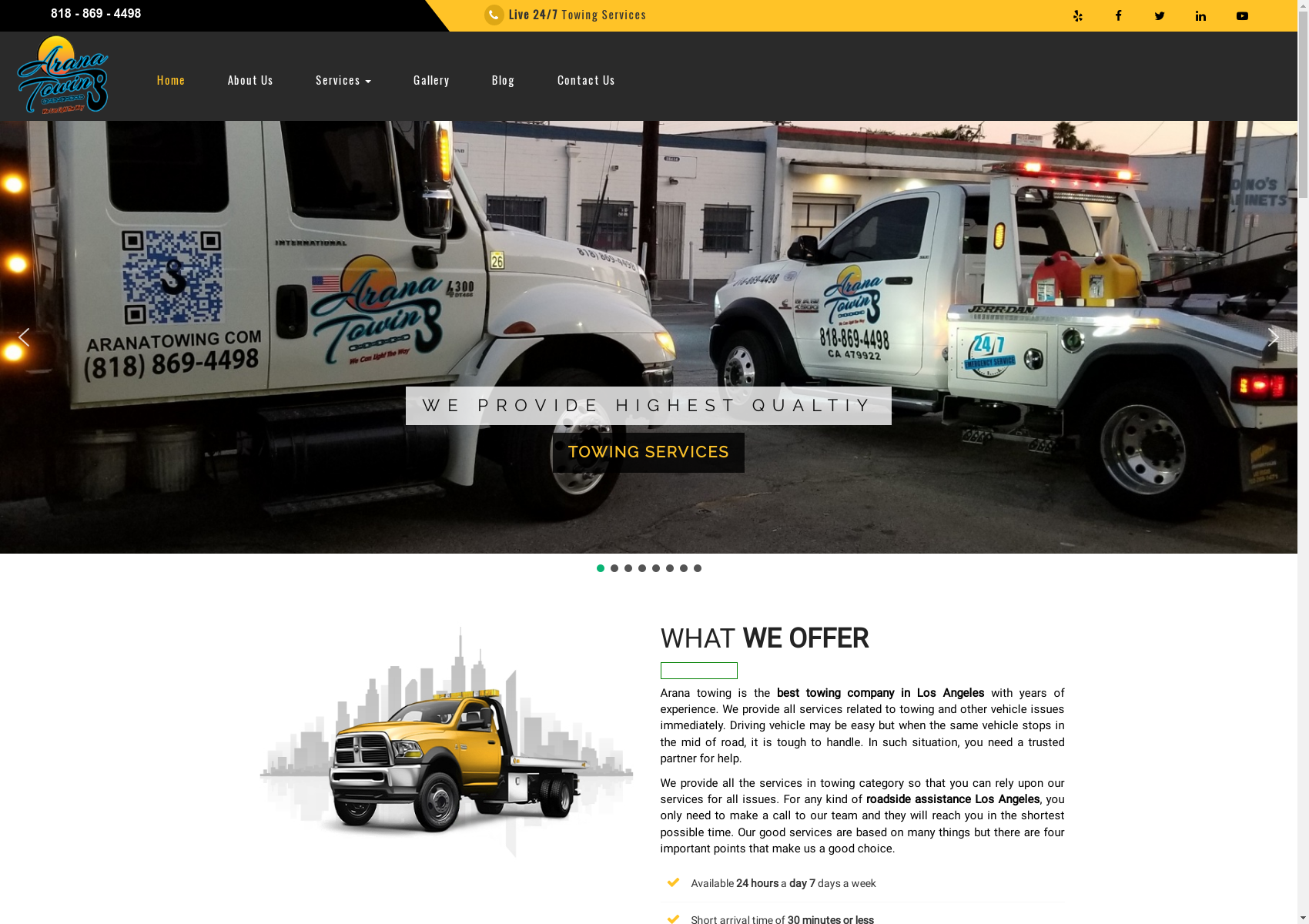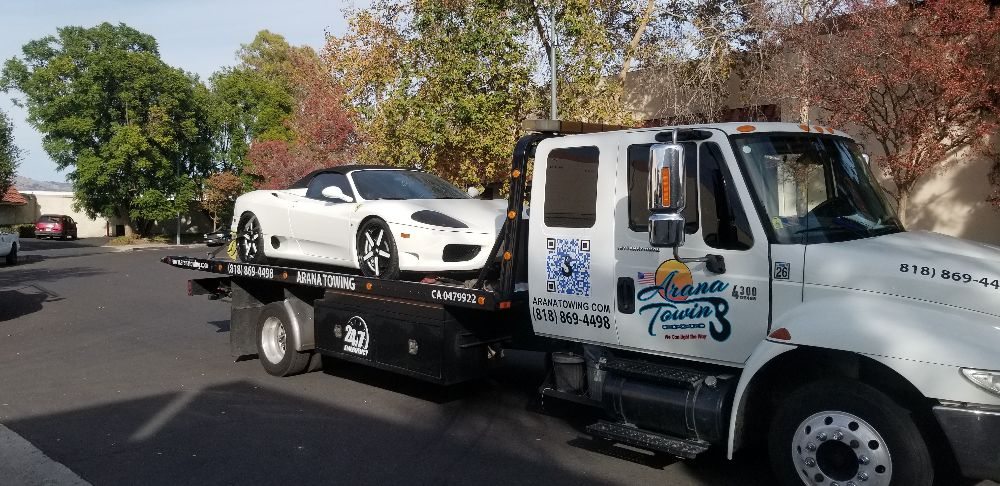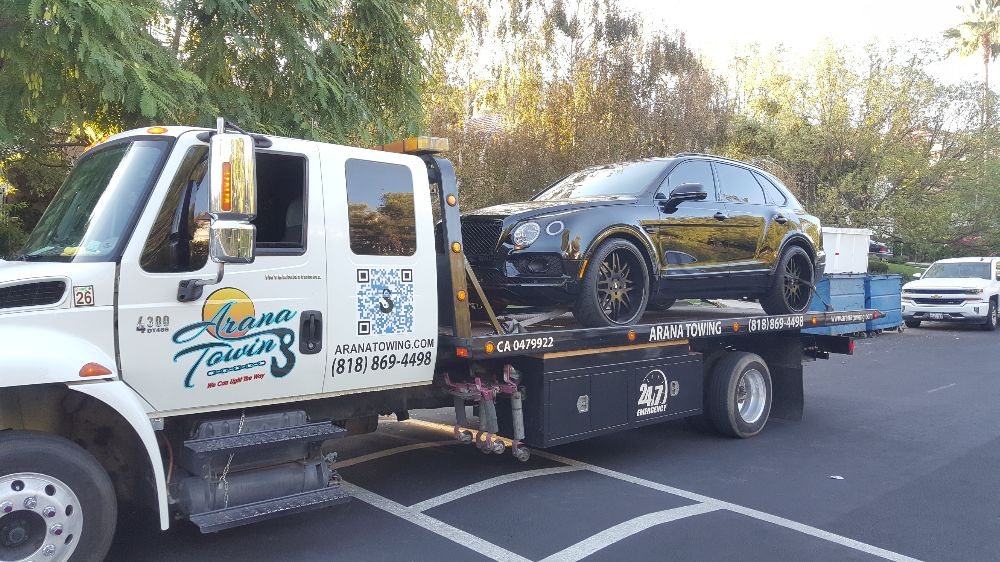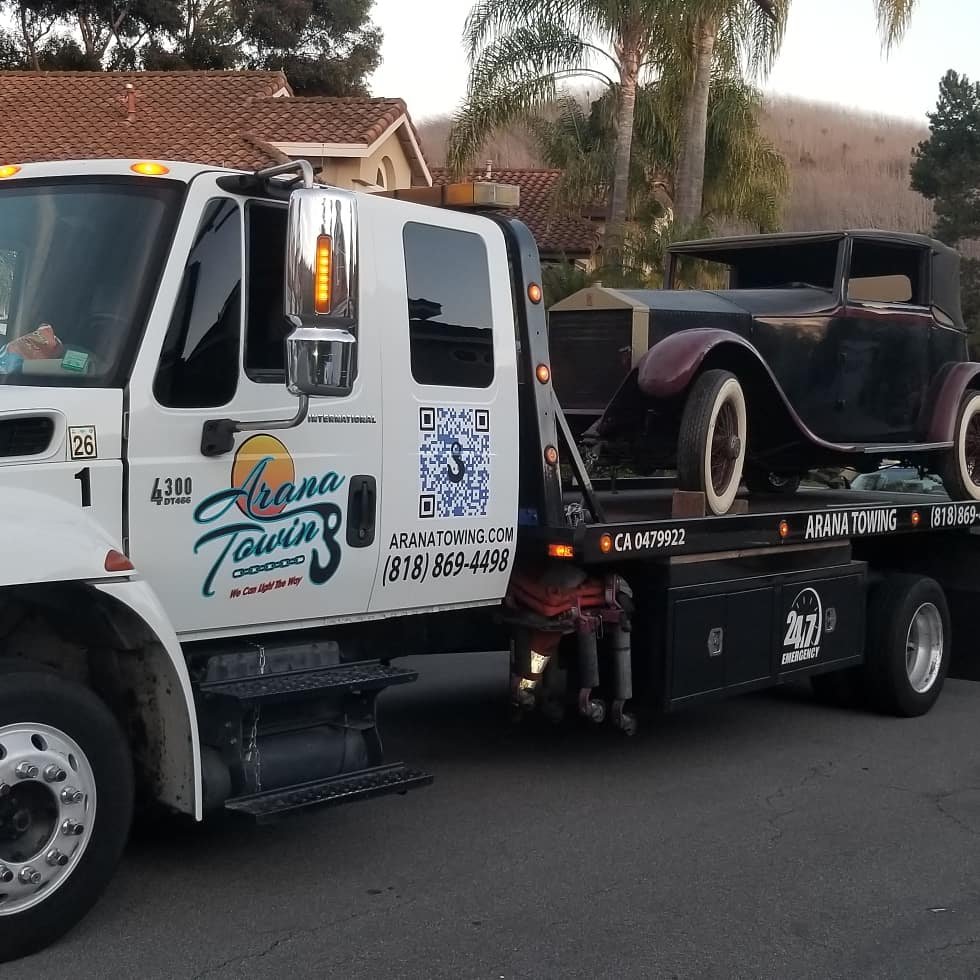 Arana Towing
Verified Pro
We service the San Fernando Valley Area in Los Angeles with our professional expertise. Our services include but not.