Explore services in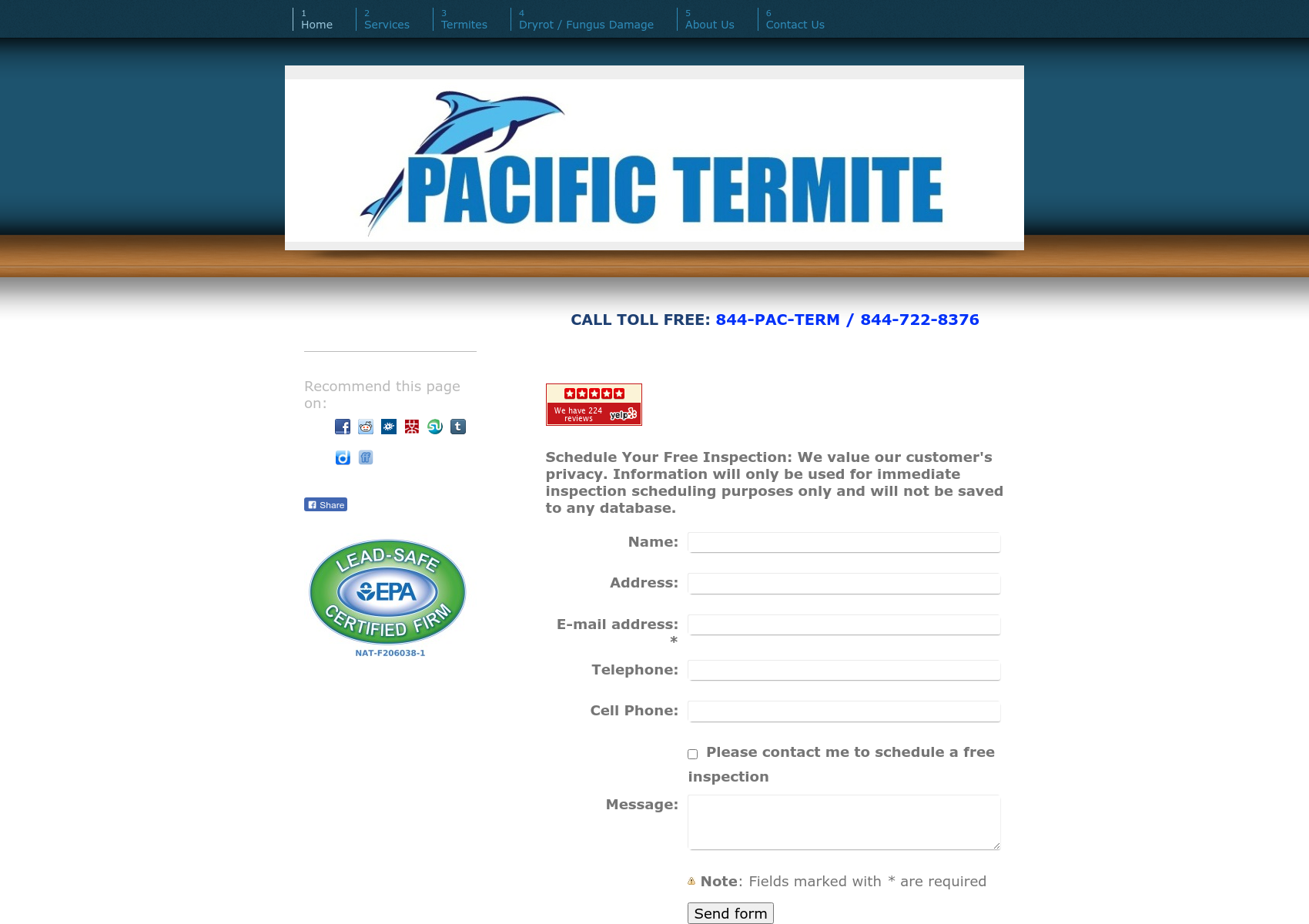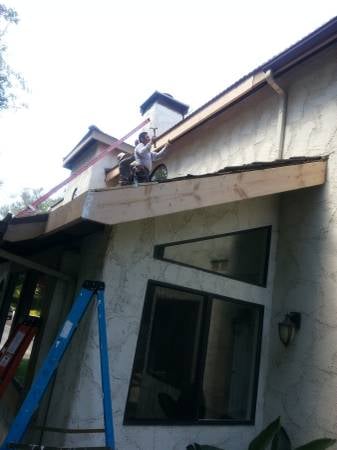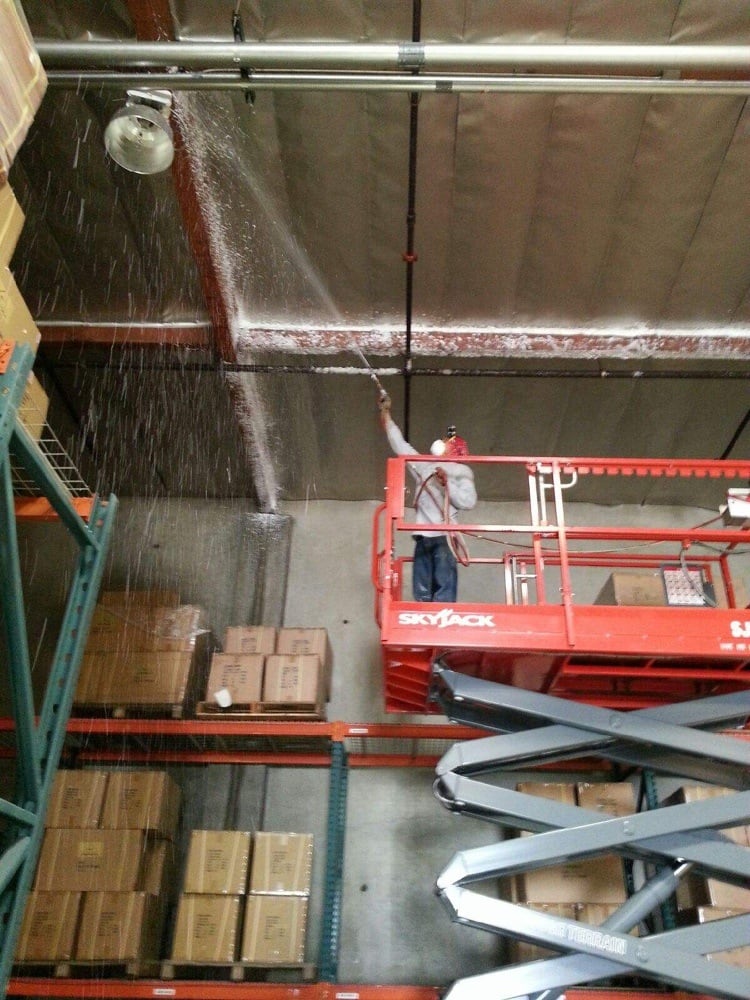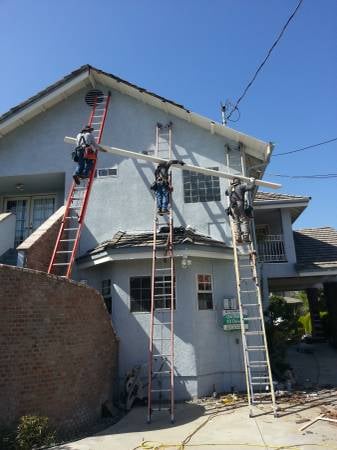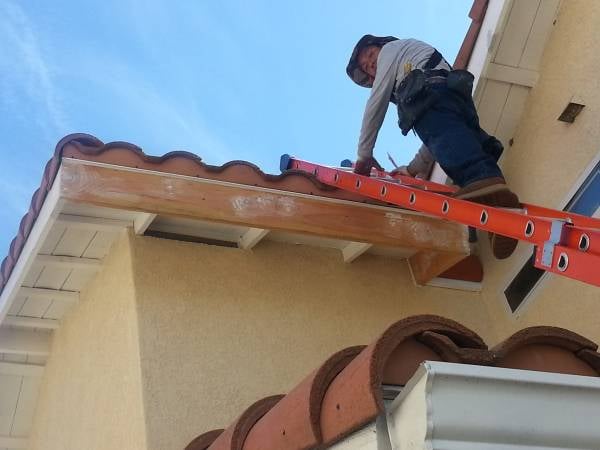 Pacific Termite
Verified Pro
At Pacific Termite, we have over 70 years of combined experience in termite control and wood repairs. We provide.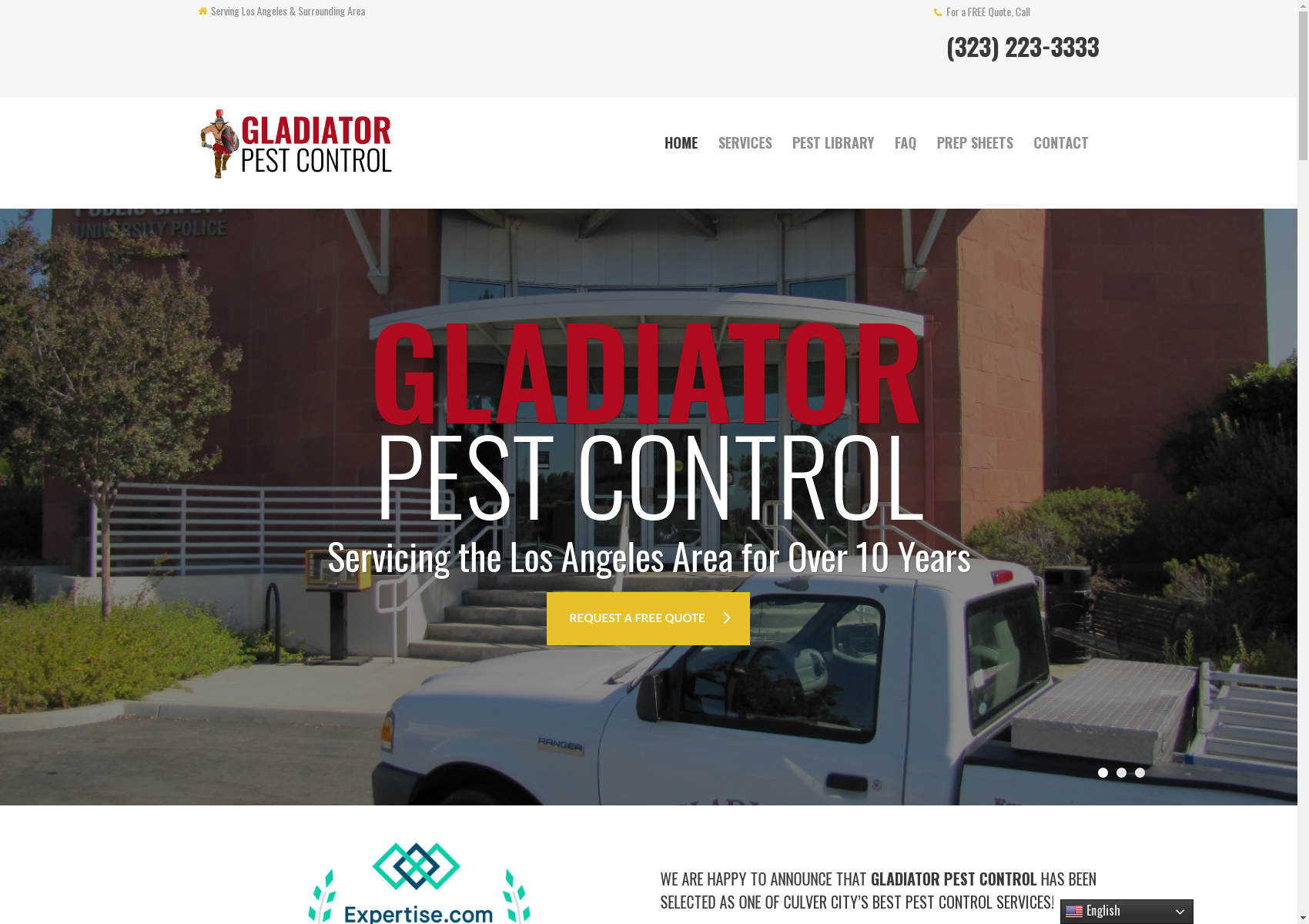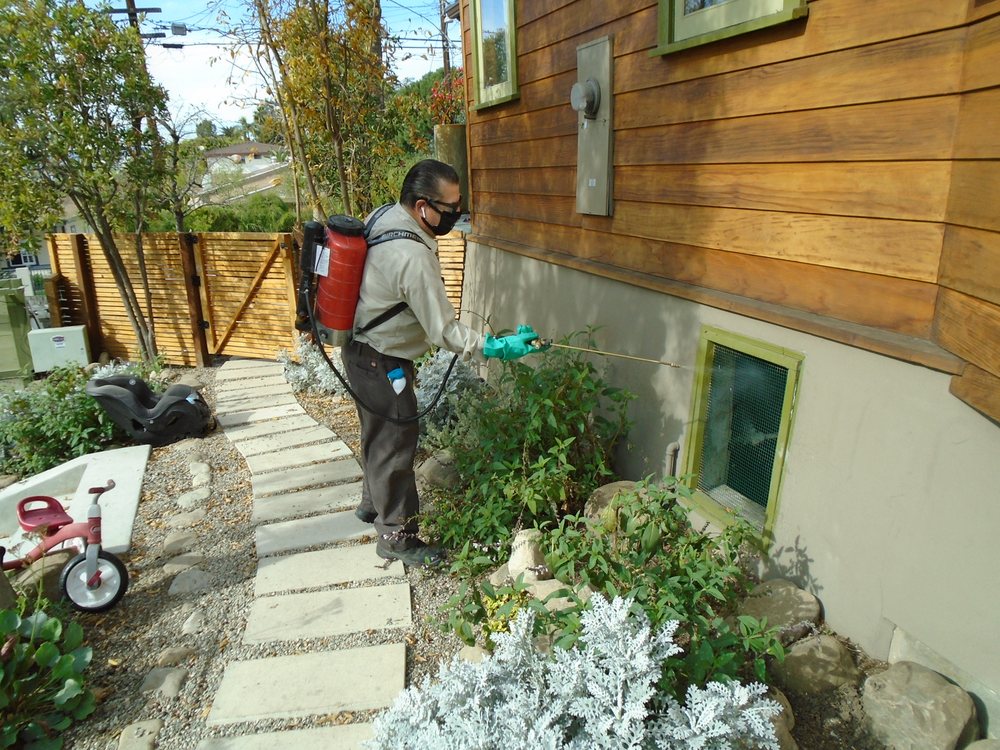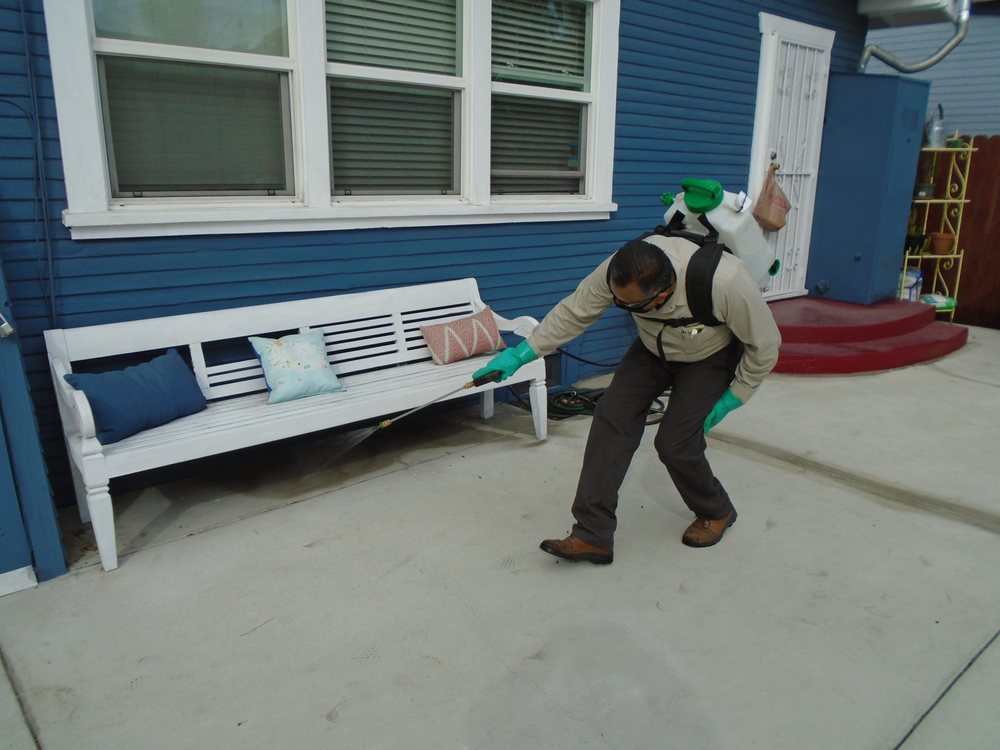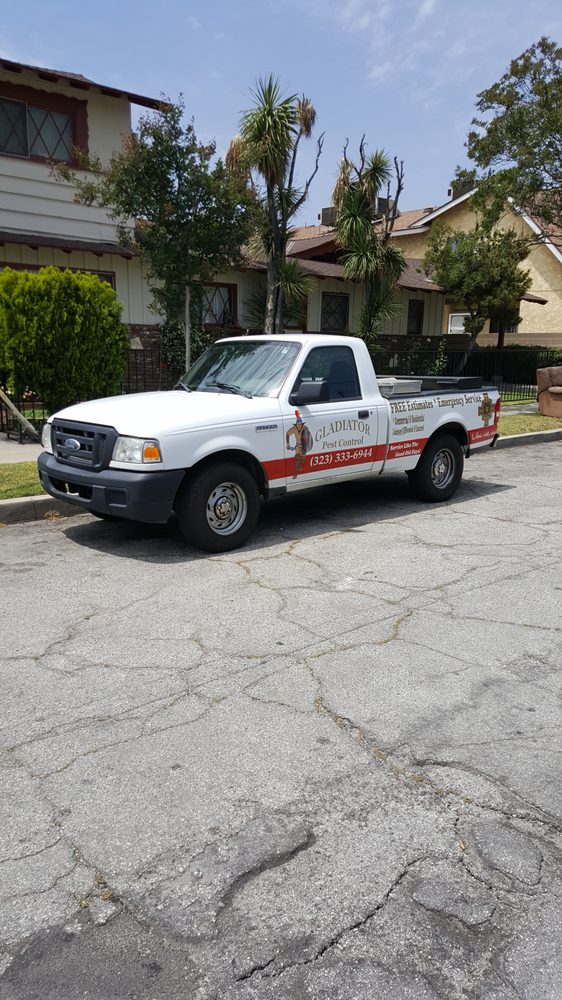 Gladiator Pest Control
Verified Pro
Gladiator Pest Control is locally owned and has been in operation in the Greater Los Angeles area since 2008..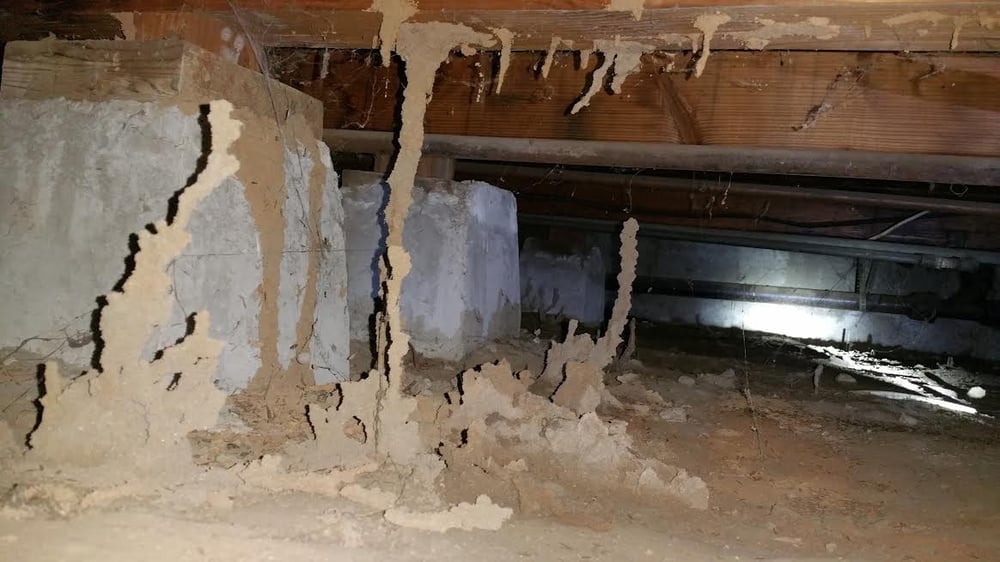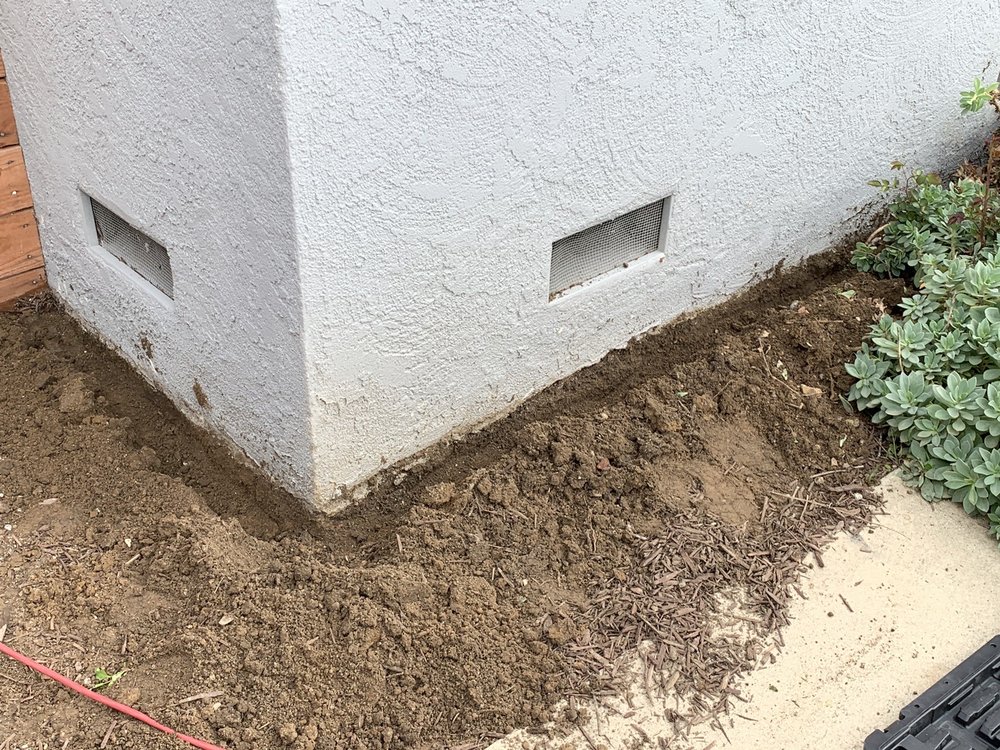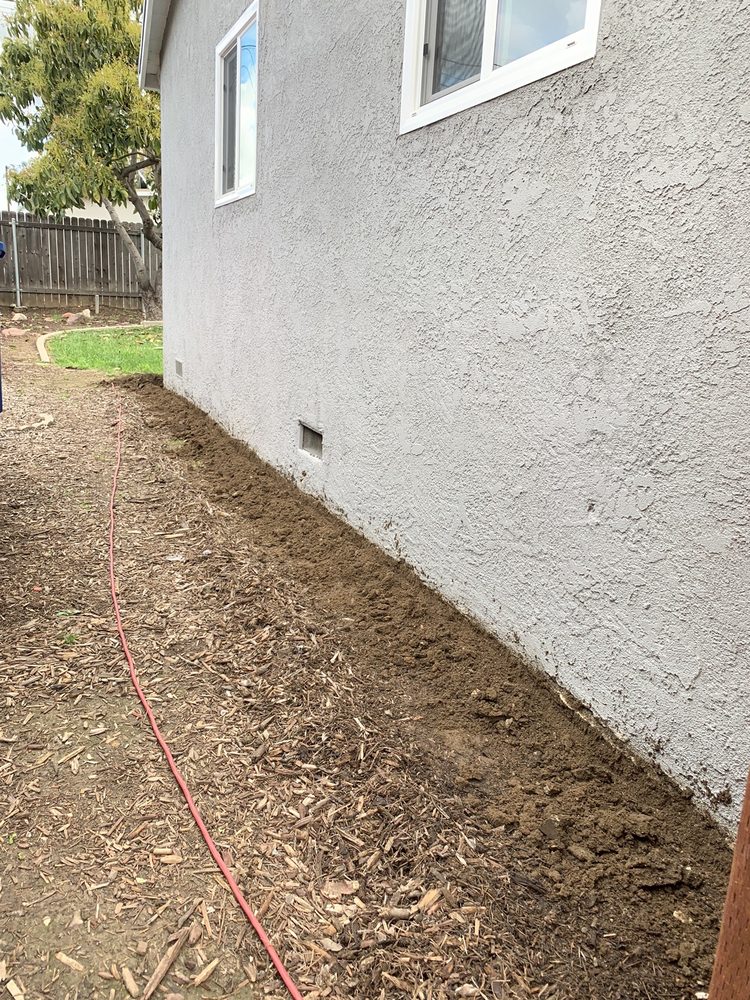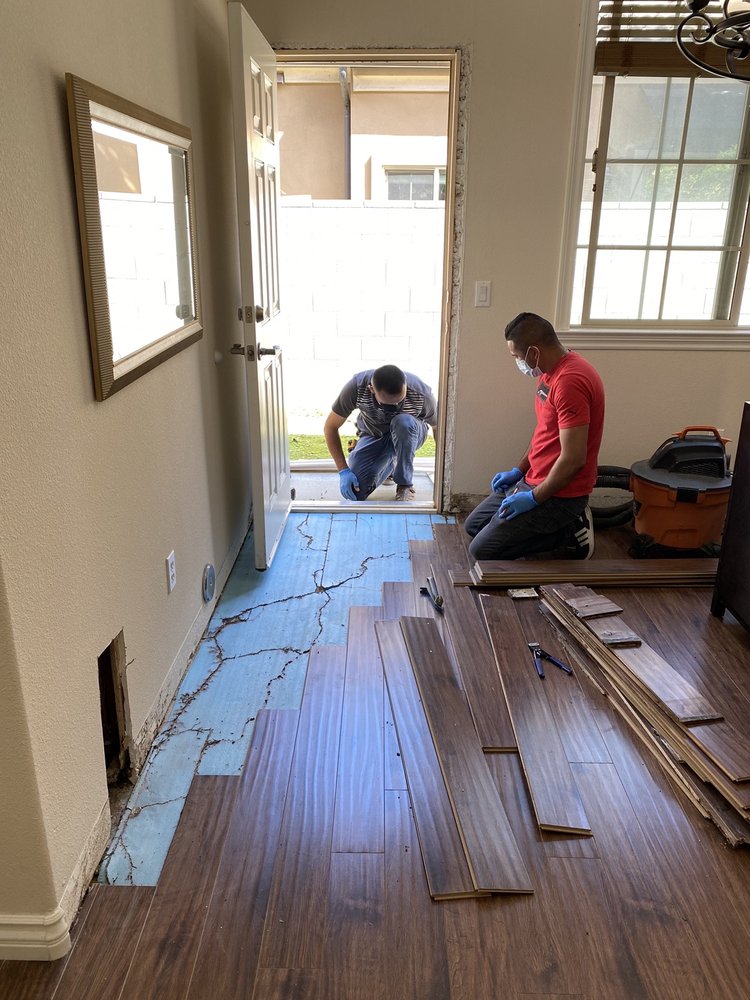 Already A Better Choice Termite & Pest Control
Verified Pro
Finally, a termite company you can depend on! Call us to schedule your appointment today. Services Include: Rat/Mice/Rodent Control.