Explore services in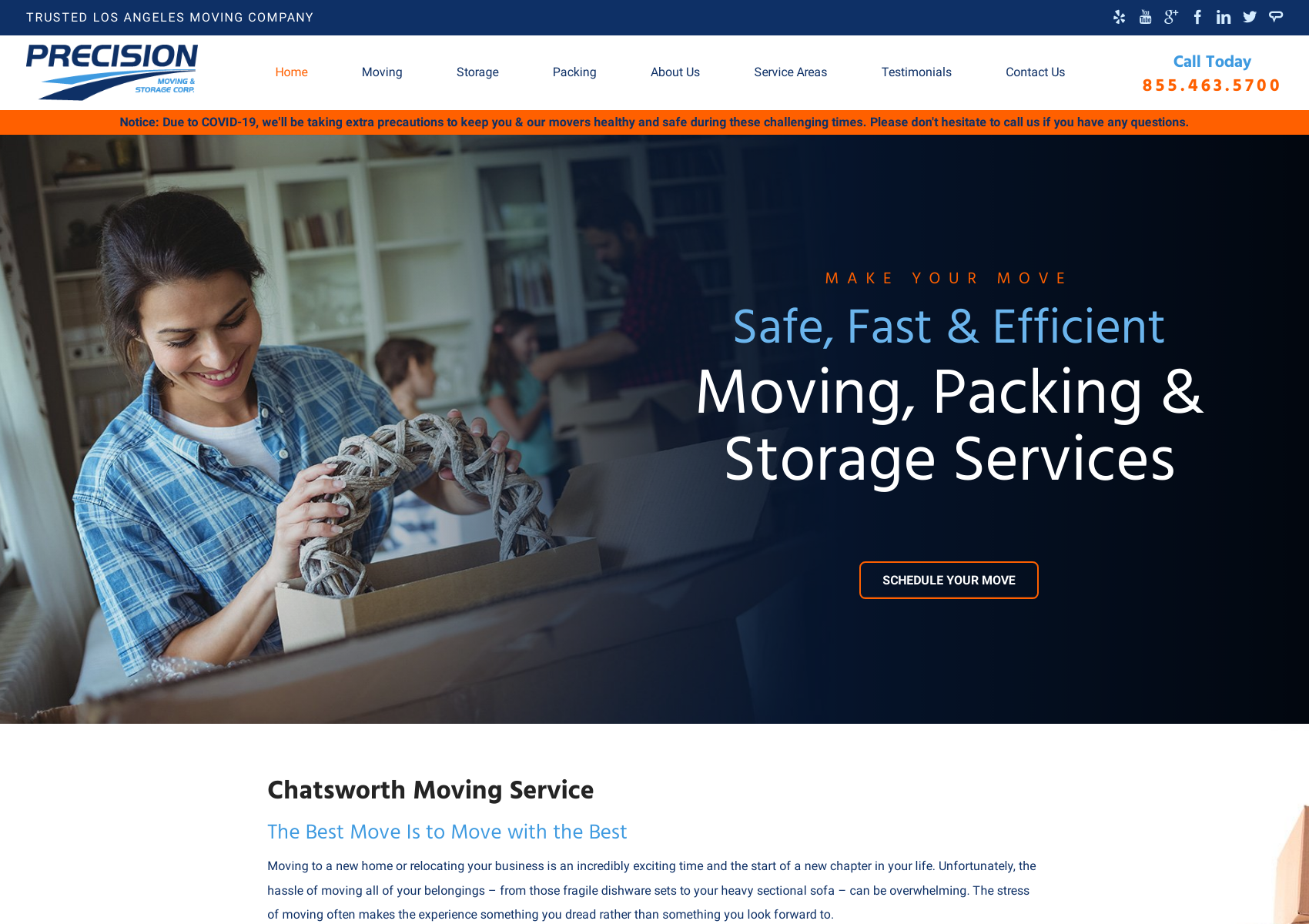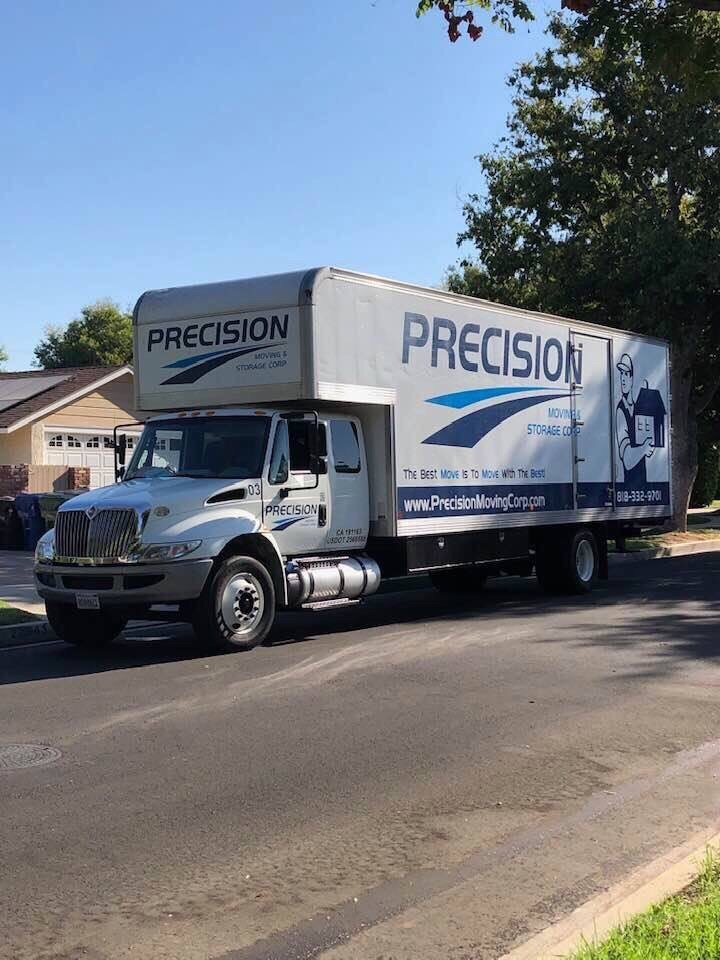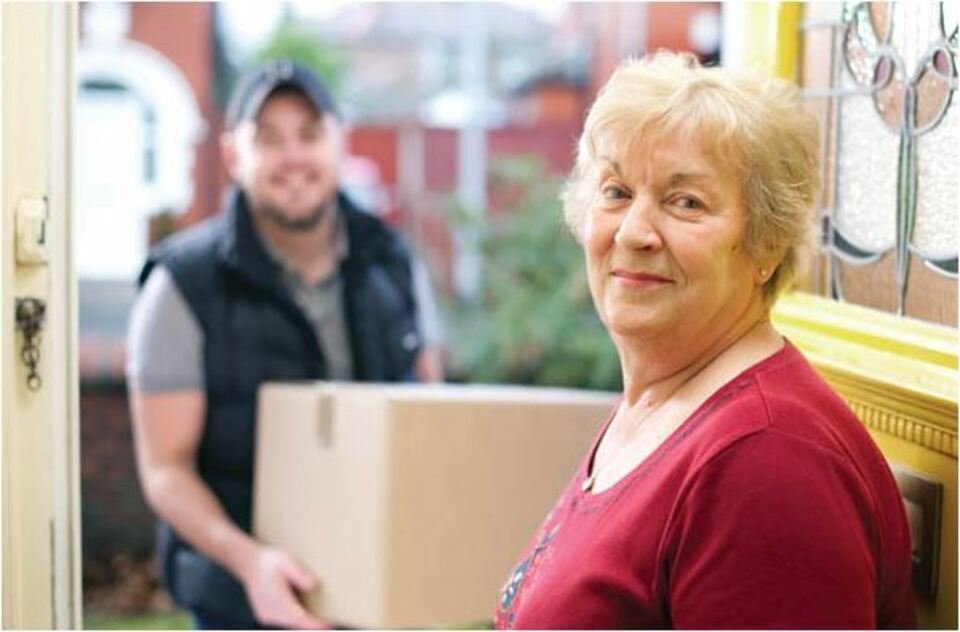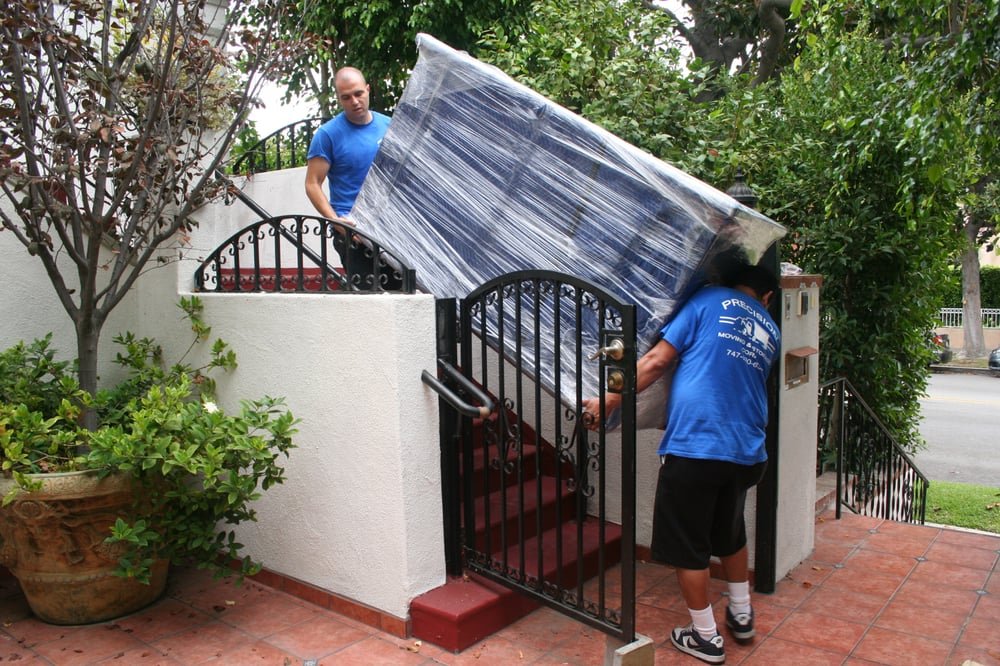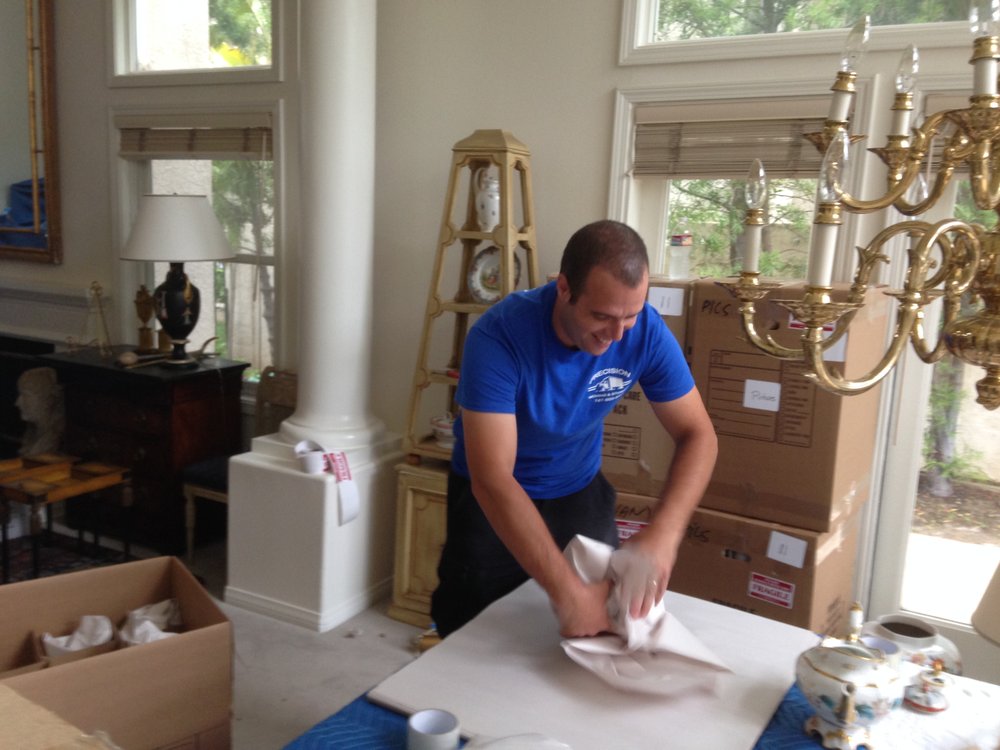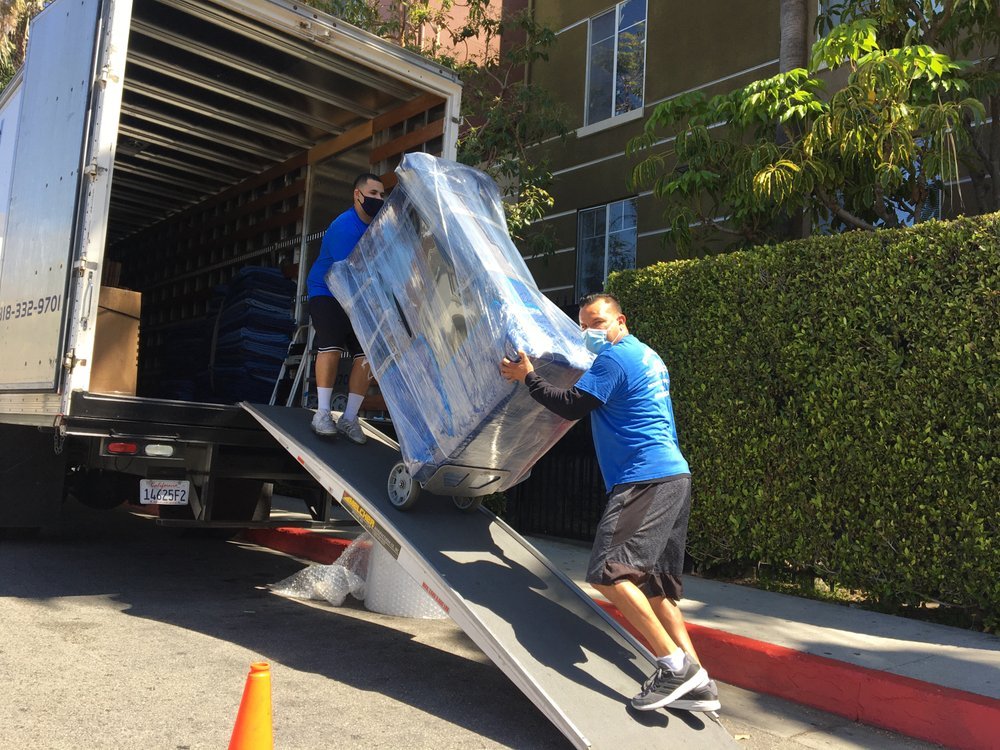 Precision Moving & Storage
Verified Pro
Moving? Don't worry! We treat your belongings as our own and we'll move you as fast and efficiently as.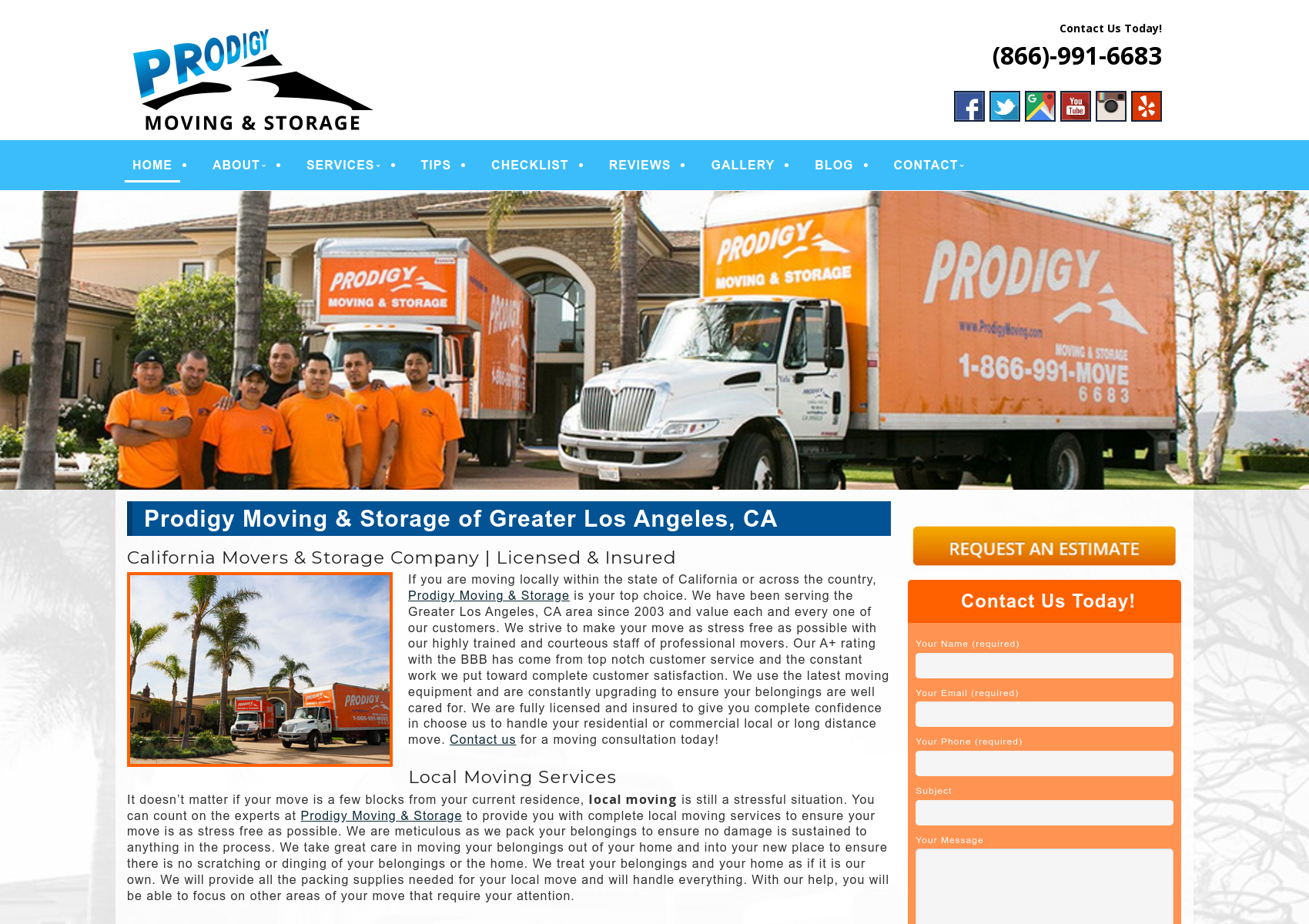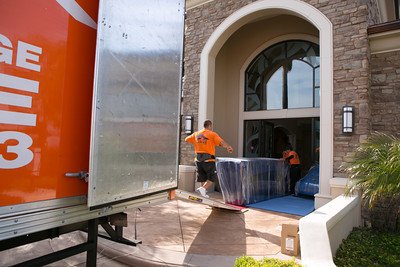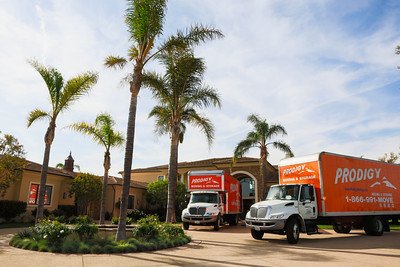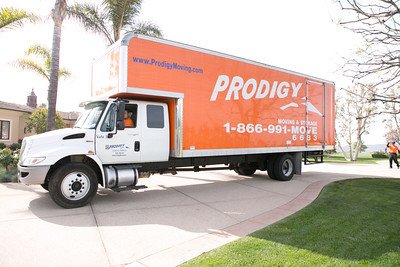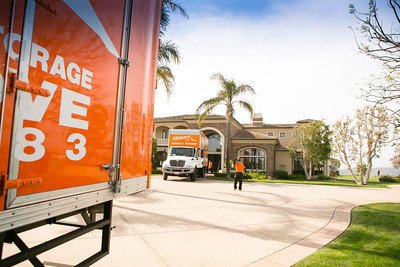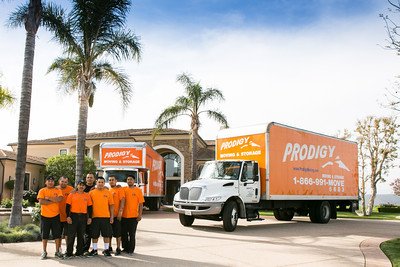 Prodigy Moving & Storage
Verified Pro
Note regarding COVID-19: Prodigy Moving is open and working for you! During this time, we have implemented several measures.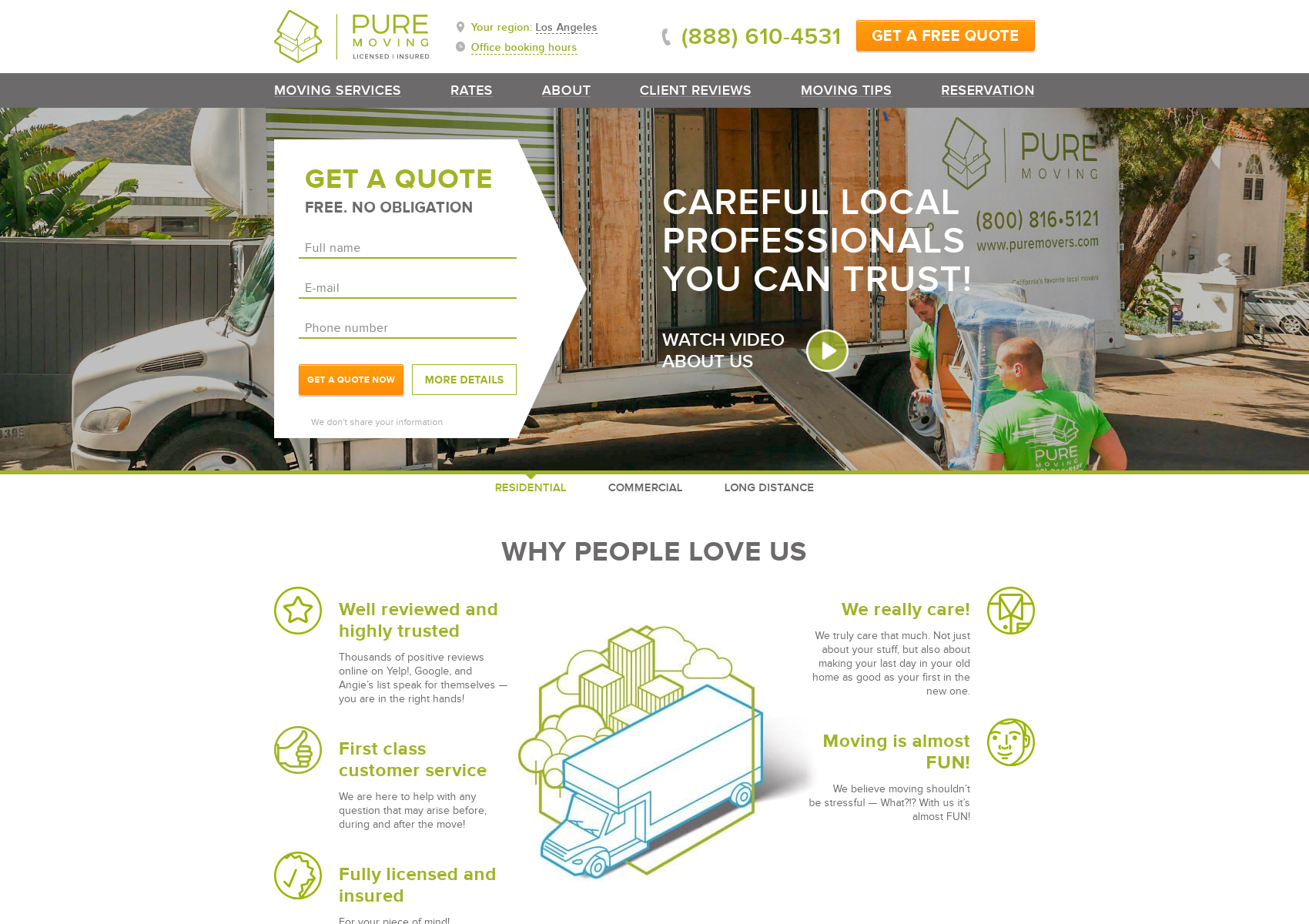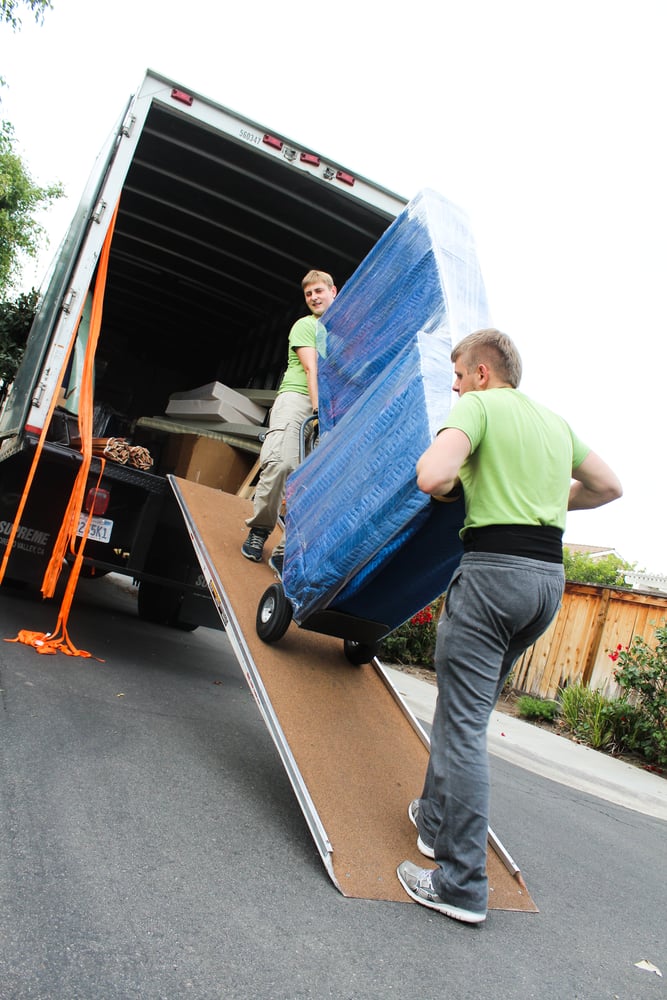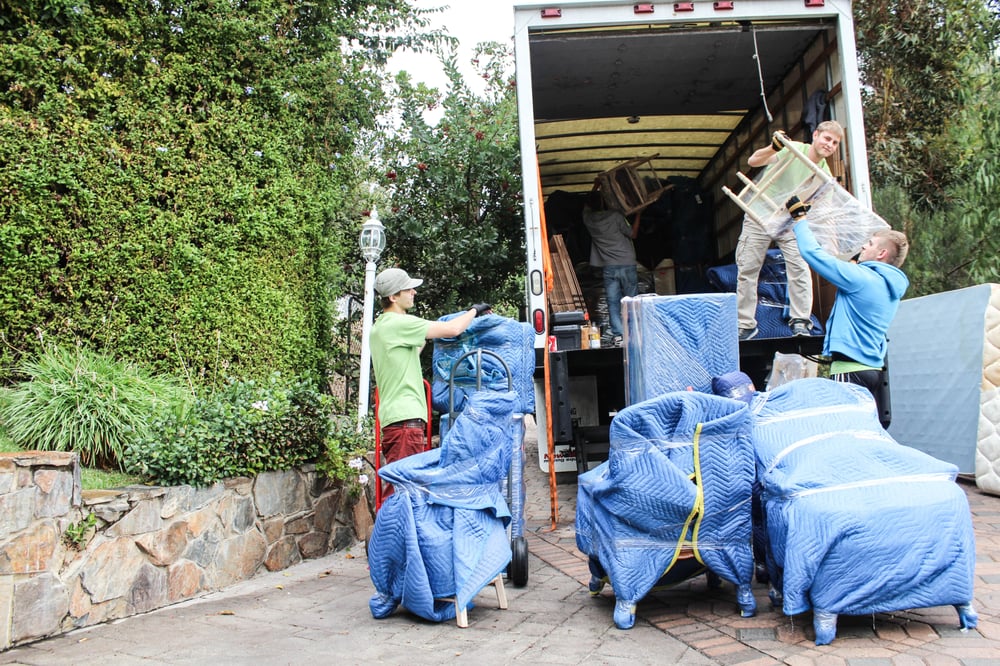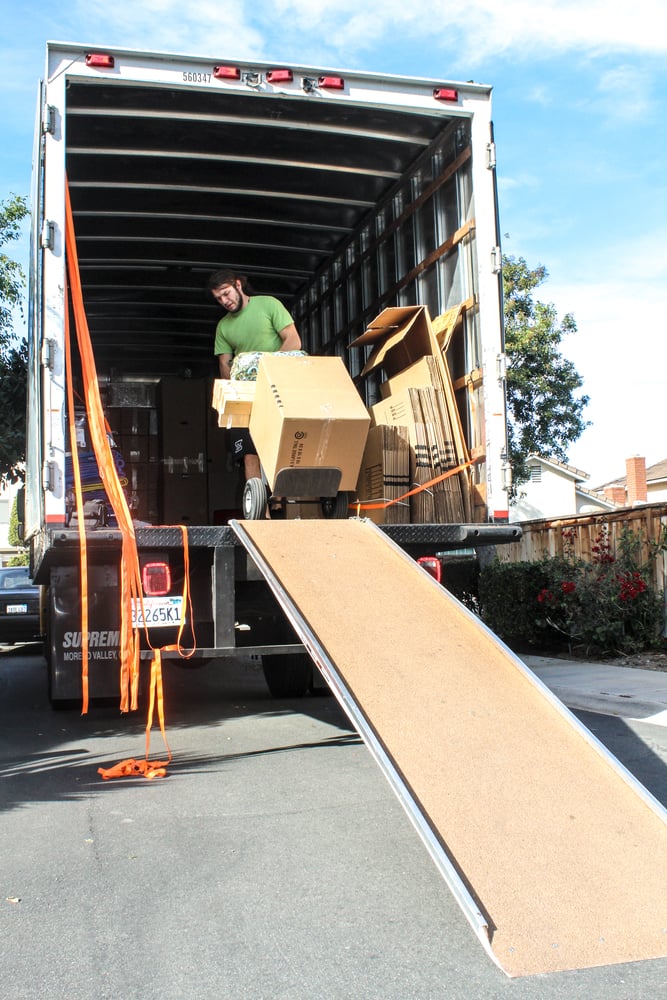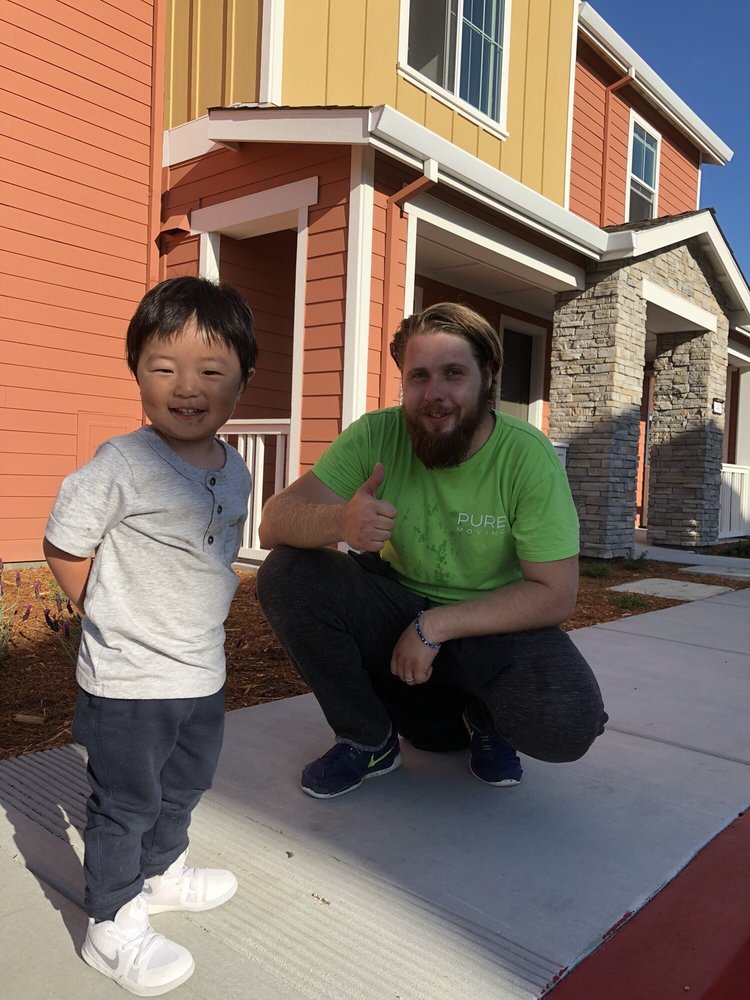 Pure Moving Company
Verified Pro
Welcome to Pure moving company! We are the moving company to call when it comes time for your next.